Summer Holidays are approaching fast! And it's about time if you ask me!
It's been a good school year that's for sure, but boy oh boy do we deserve 6 longs lazy weeks of (hardly) no alarm clocks, no lunch boxes, no leaking juice bottles, no school shirts and all of the rest.
Ok fair enough, some of us can't take leave from work for the entire 6 weeks, but a few routine-less days will do the trick, believe you me. Summer Camp time!!!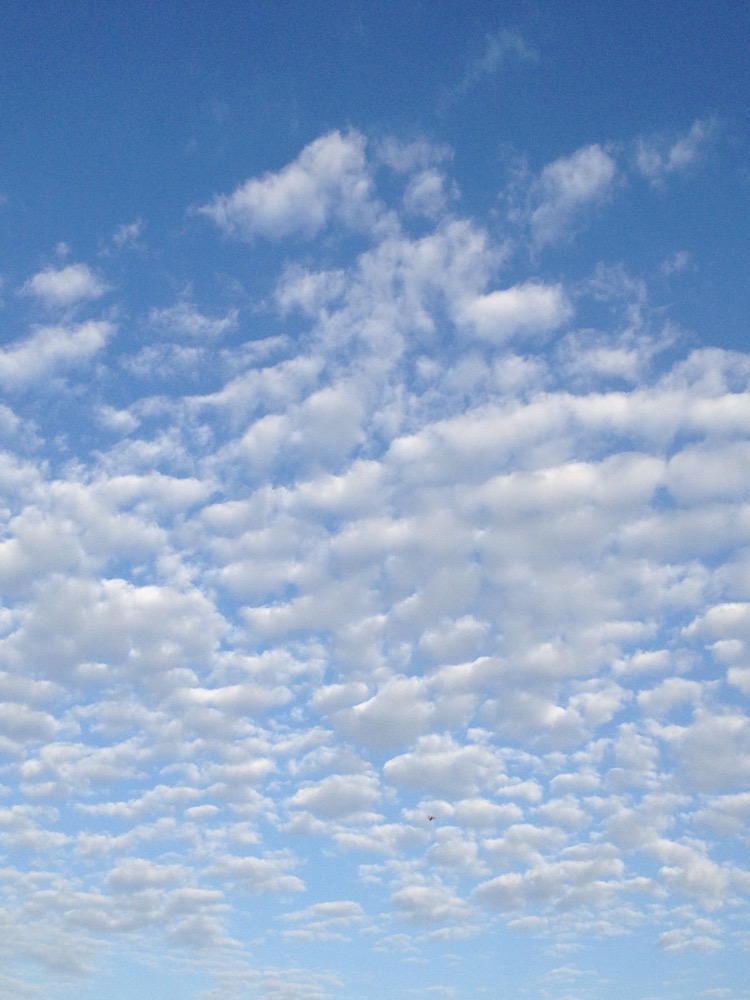 Once the holidays have set in, you guessed it… it's Summer Camp time and the fun will continue at Hofi Cas Cora where we can enjoy 3 mornings a week enjoying creative educational outdoor fun. This summer we will introduce even more creativity to our workshops and as usual some yummy wholesome cooking classes too!
The workshops will run Monday to Wednesday during July and the first 2 weeks of August from 9:00 – 12:00. You(r kids) can either register for a single day(s) or a package deal for 3 mornings.
We'll have plenty to nibble and drink and loads of fun!
Be sure to let me know who's coming by registering HERE!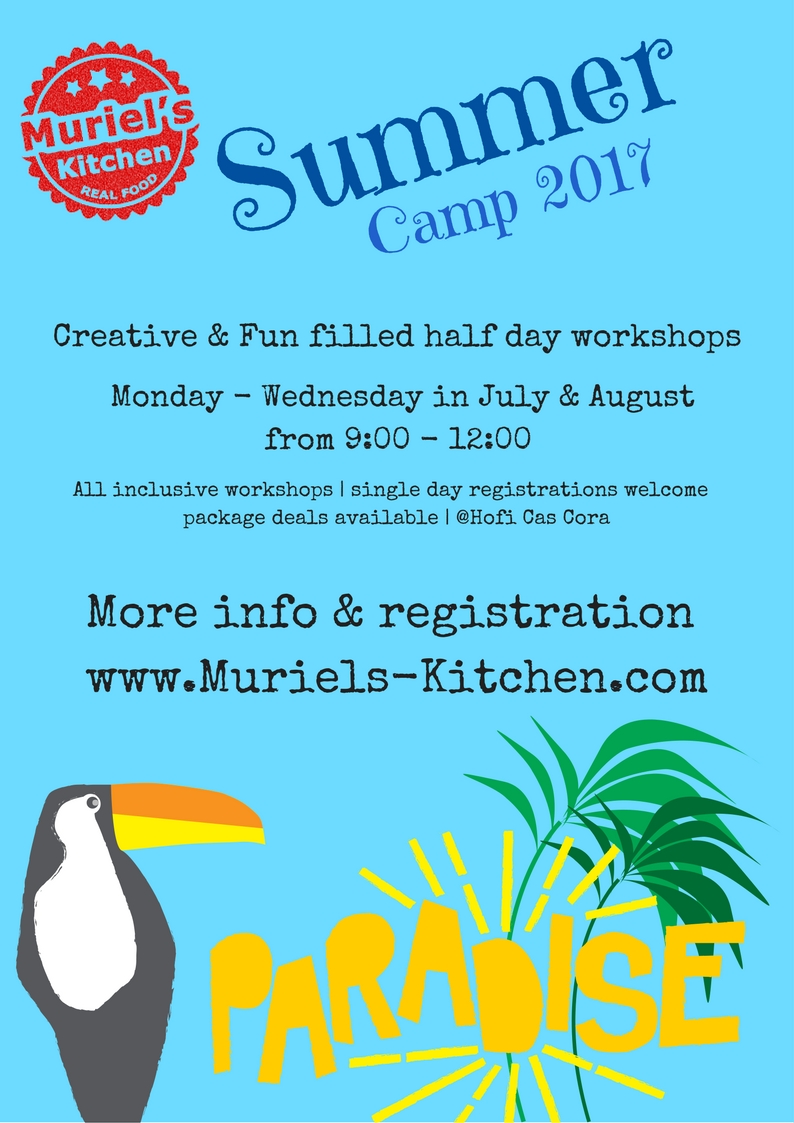 Have a great summer and hope to see you soon! -x-