[SOLD OUT]
This Spring Break holiday marks the start of a new season, a season of growth 🙂
After the rain we've experienced during February this really is a great time to visit the farm. All the trees are blossoming, the flowers are blooming, the bees are buzzing and the chicks are growing so fast!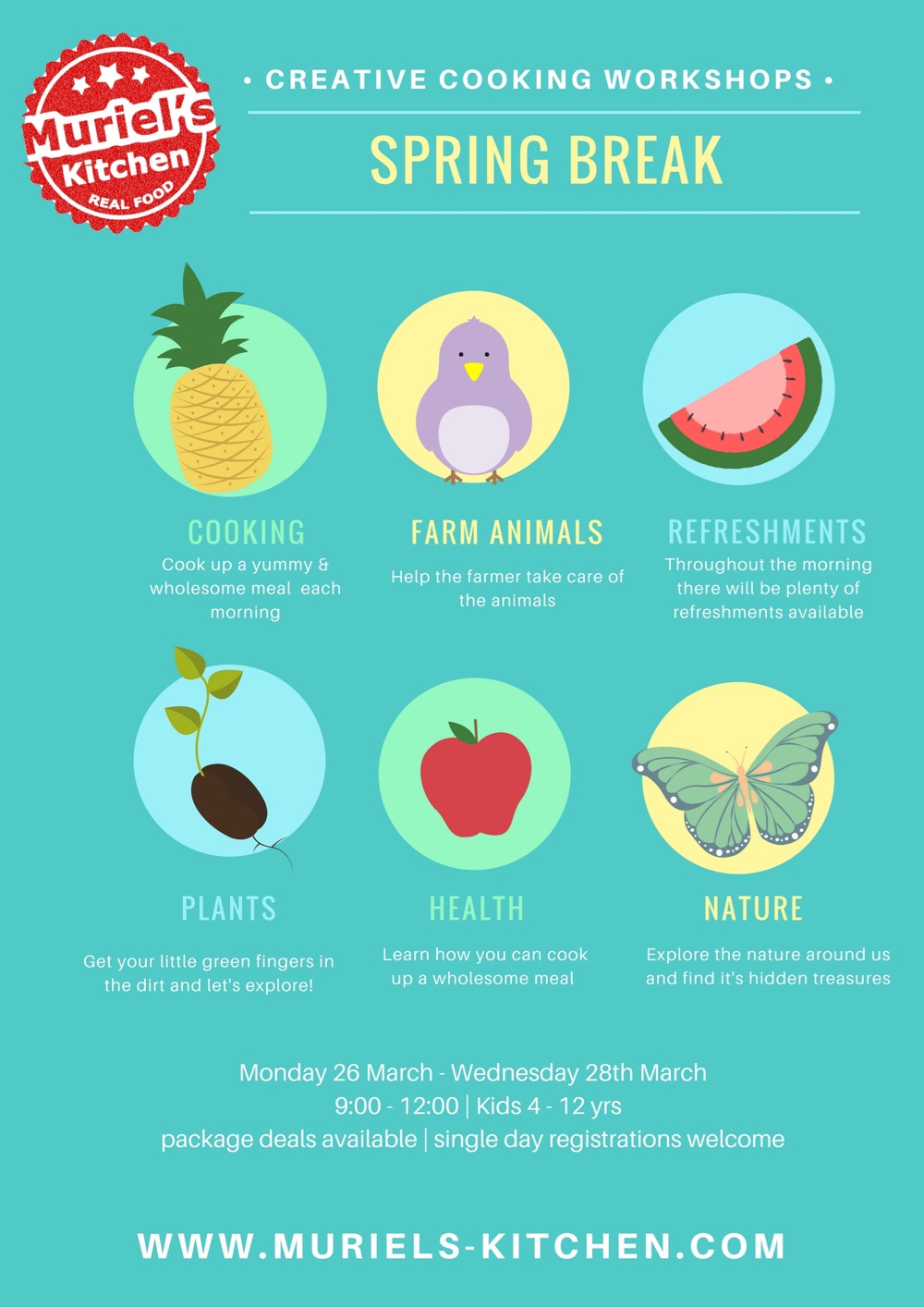 This Spring Break we're organising another holiday plan for kids aged 4 – 12 years, from Monday 26th to Wednesday 28th from 9:00 – 12:00.
These workshops are all inclusive of farm fun, cooking wholesome yummies, plenty of refreshments and education!
Monday 26th is the first Monday of the Spring Break, so we glide into our 'chillax modus'. This morning is all about the animals and how we can spoil them and ourselves too!
Tuesday 27th is all about sharing and caring and green fingers galore! Let's take a peak into our greenhouse and see what plants are growing, how we can take care of these and even plant your own!
Wednesday is the day we receive a letter from the Easter Bunny saying he's very sorry but he's got to hide eggs on Bonaire so he has left some chores for us to do so that we can organise our very own egg hunt! Eggcellent idea don't you think?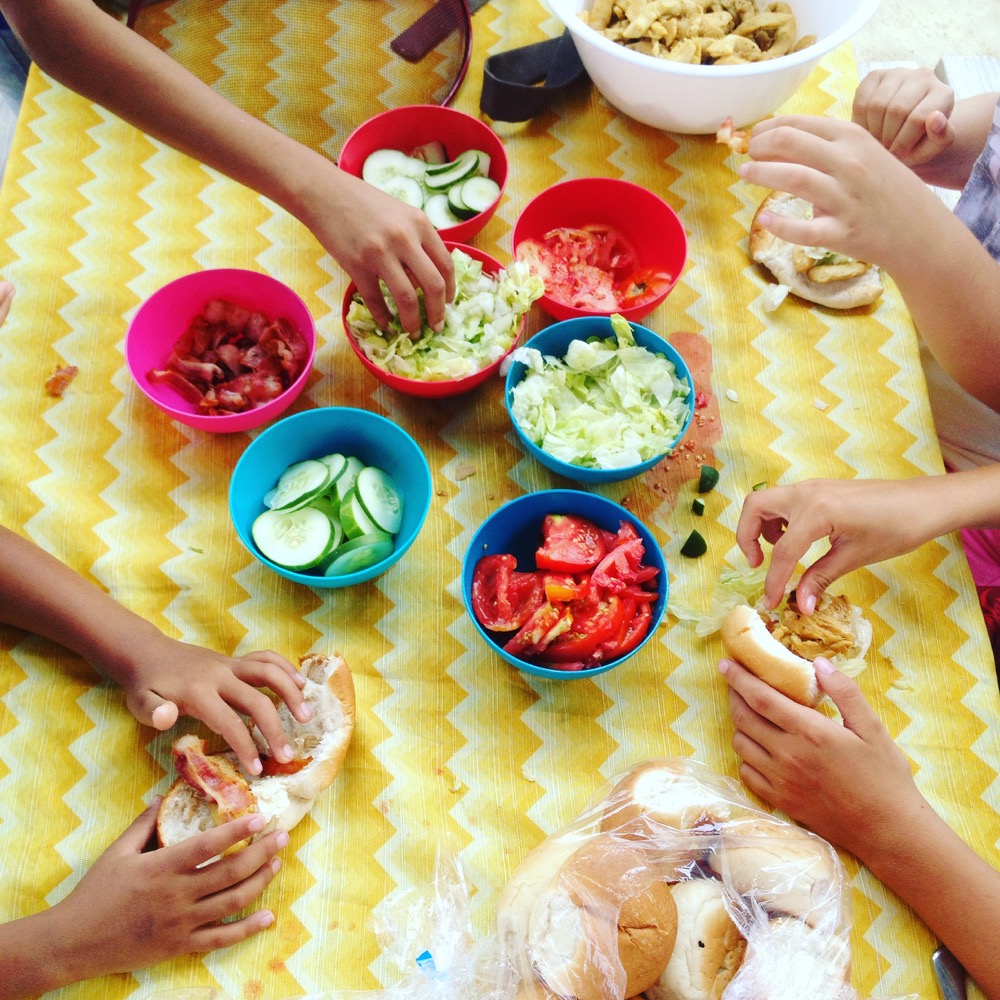 You are more than welcome to join us for any of these mornings, or all of them of course. A single day registration is Naf 75,- p.p. or a package deal for 3 mornings for Naf 150,-
Groups are kept at a 15 kids per group maximum, full is full 🙂 so don't delay, register today! Sorry this programme is fully booked! You can register for the Easter Event on Saturday March 31st from 9:00 – 12:00
REGISTER HERE:
Please remember that although we have our shaded area at the kunuku house, you will spend a fair amount of time out and about, so please wear sunscreen and closed shoes when attending our programme.