Let's play with our food!
Join us for this engaging creative food art workshop, where kids can express their creativity with food! The workshop will awaken their creative senses while helping them to understand the nutritional value of the various food types.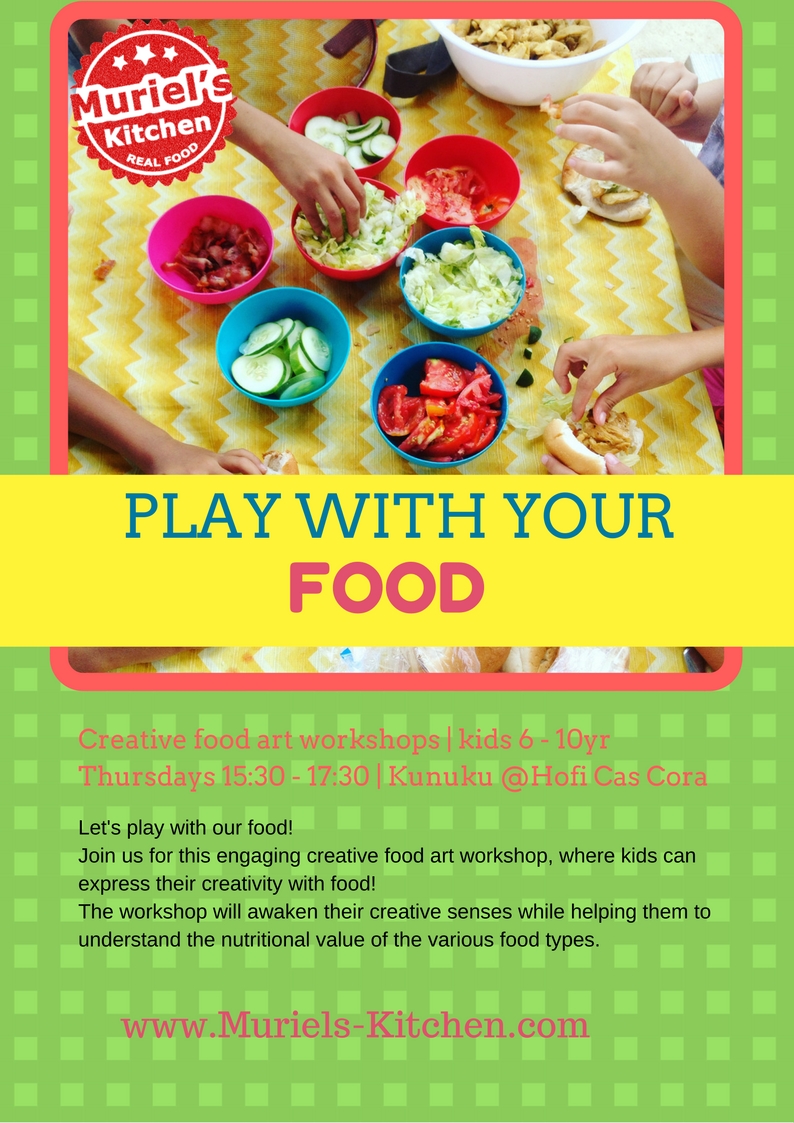 Each week new fruits and veggies will be discussed and explored, to make art with and experiment for taste, smell and texture.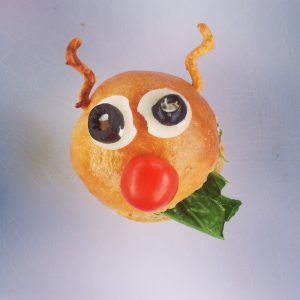 The workshops will be held at the Kunuku house at Hofi Cas Cora, every Thursday starting from January 18th from 15:30 – 17:30. Prices include all materials, ingredients and drinks.
Try out sessions Naf 50,- p.p.
Package deal Naf 165,- for 4 weeks
Register here