I'm so bored! I've got NOTHING to doooohooooo!!! Can I go on the i-Pad pleaeaeaease?!!?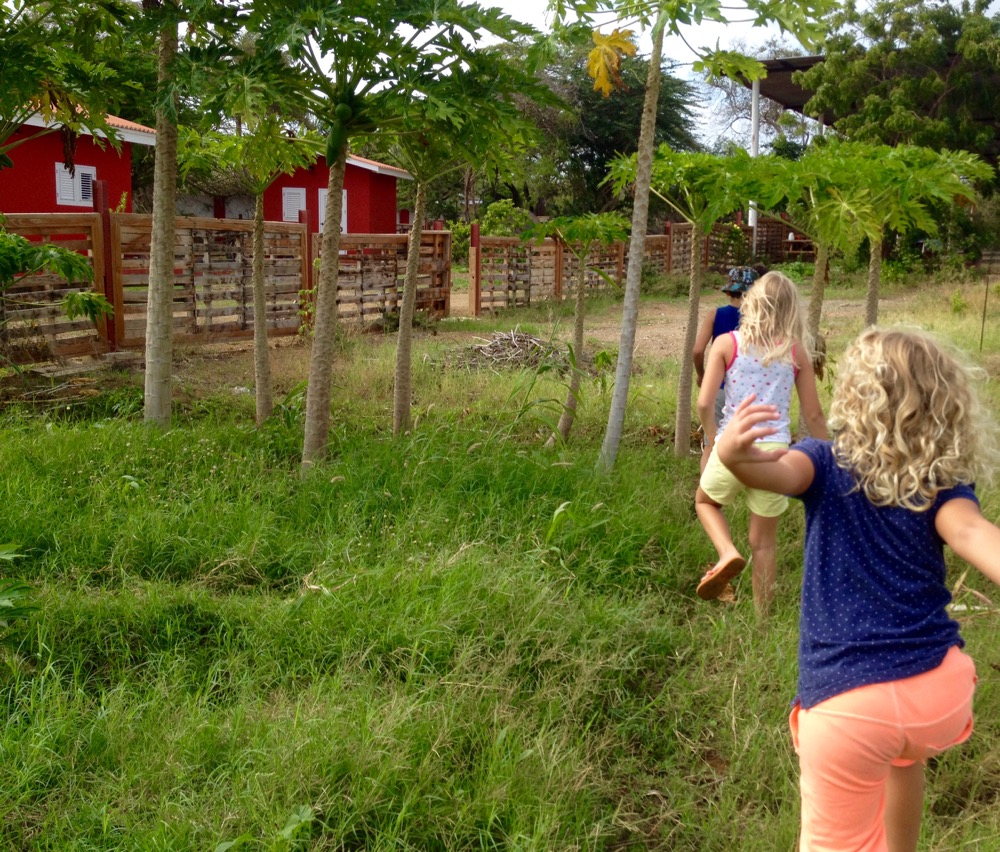 Yip… It's almost school holidays again! Not to panic as it is just for a week, but it could turn out to be a looong week of whining and boredom.
For sure the kids, and you, deserve a bit of a break, but a break can get boring too. Thank goodness there are people and organisations out there who do think of our kids (and us as parents) and create a, mostly half day, fun filled holiday plan.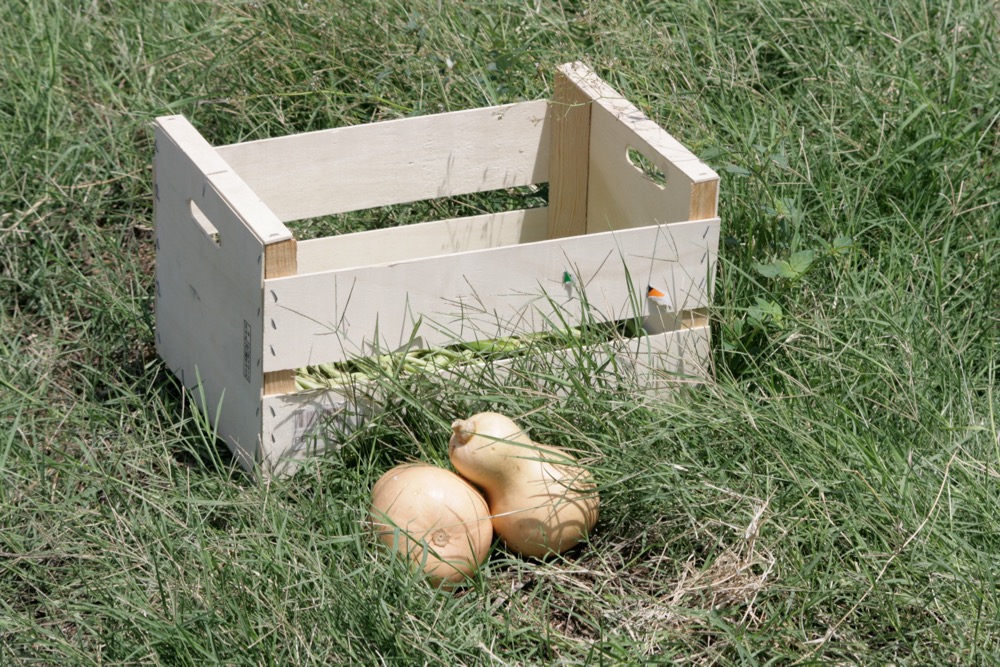 So, to nip the potential 'school-holiday-boredom' in the bud, I've summed up just a few of the great (outdoor) activity plans for kids this coming holiday on Curacao.
1. Holiday Farm-to-Table workshop at Hofi Cas Cora
Enjoy exploring the farm in half a day, hunt for the ingredients to cook your own lunch and have a composting and planting session with Bert of The Curacao Zoo. Workshops are held on Tuesday 6th or Wednesday 7th, Naf 75. More info here.
2. Curacao Seaquarium has a different daily programme. Each programme is half a day and prices range between Naf 50 – 60.
3. Polka Dots has got a holiday programme available every day, 1/2 day programme at
Naf 60,- per day.
4. Pippi's Ponyhof is open for all kids who want to be with the animals on Pippi's hof. All proceeds go to Pets Rescue Curacao.
You can join the other Pippi's on Mon – Thu from 14.00 – 16.30 for Naf 40,- per day
5. Ostrich Farm is having a special half day plan for kids on 5 & 6 October at Naf 50 per day.
6. Muriel's Kitchen is cooking up a storm with kids in the outdoor kitchen on Monday 5th of Oct from 8 – 12. Check my Facebook page for more info!
Please let me know if I missed any 🙂 I hope one of these workshops will break the week a bit and that you all have a lovely little, well deserved, holiday! -x-