Holidays again? Yup… 14 days this time! So plenty of time to check out all the great and groovy holiday plans on the island!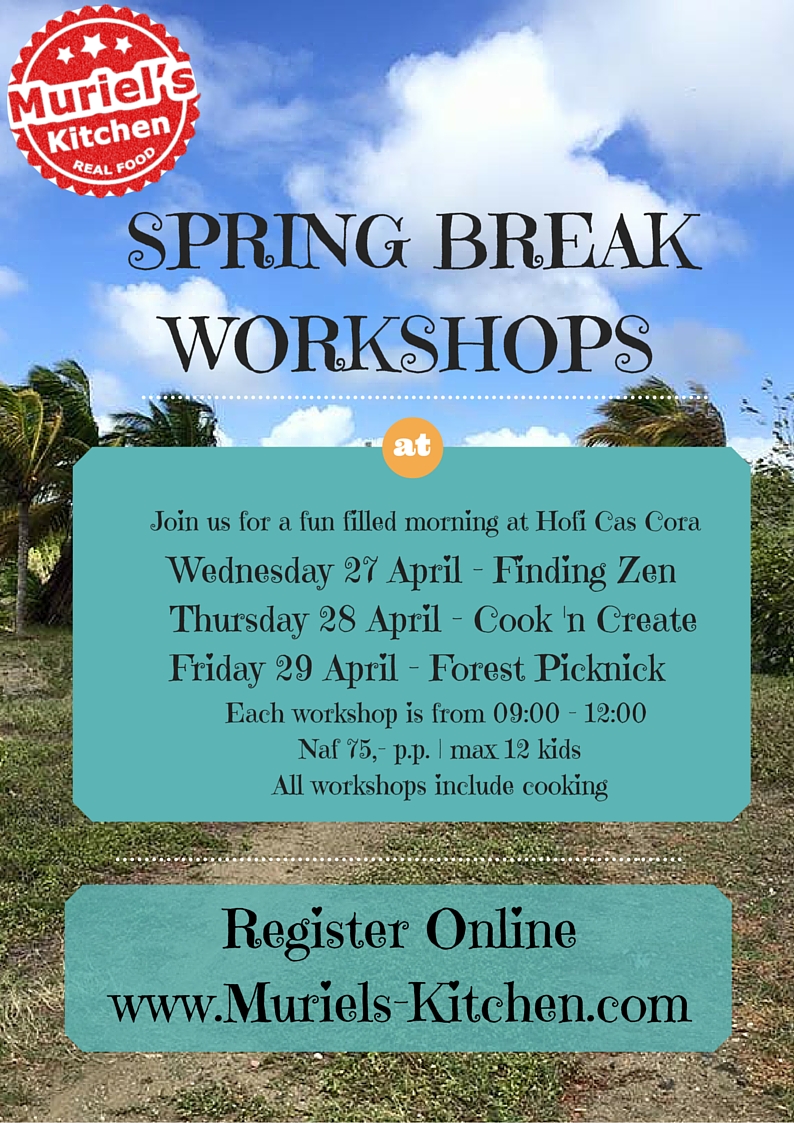 I'm going to be up to all sorts this holiday:
Wednesday 27th March we'll be Finding Zen… as I really think it's about time kids get inspired by the wonderful world of yoga and relaxation. in an already so busy lifestyle, kids need to be able to wind down, kid's yoga classes teaches them how to relax.
Thursday 28th will be spend on our creative side 🙂 and cooking of course.
And Friday 29th, Christy will take us on a short hike through the forest past the dams at Hofi Cas Cora, afterwards we'll enjoy a well deserved picnic lunch.
All these workshops include cooking (where would I be without it?). You can register online for any or all of the workshops at Hofi Cas Cora.
If you prefer the water's edge, you can sign up for a crash course in windsurfing at WindSufring Curacao. From 25th March to 29th March every morning from 10:00 – 13:00 they'll teach you how to windsurf.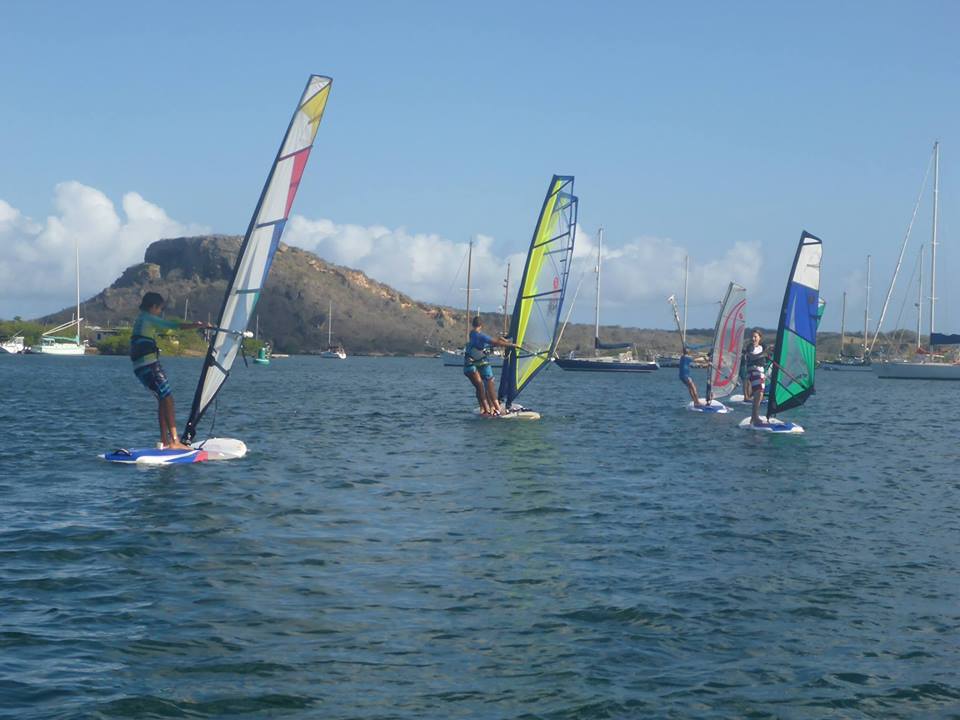 The Ostrich Farm will continue building huts from pallets and other materials, great day activity for the building types.
For the skaters amongst us, the Flipside is organising a few days of skating madness: from 29th march through 31st March, from 8:00 – 14:00 they'll keep your wild one(s) busy on little wheels wearing a helmet 🙂
The wild and free can eat their hearts out at Pippi's Ponyhof as always. The horses, dogs and all the other rescued animals will keep your Pippi busy all day every day. Remember that all proceeds go to the rescue animals.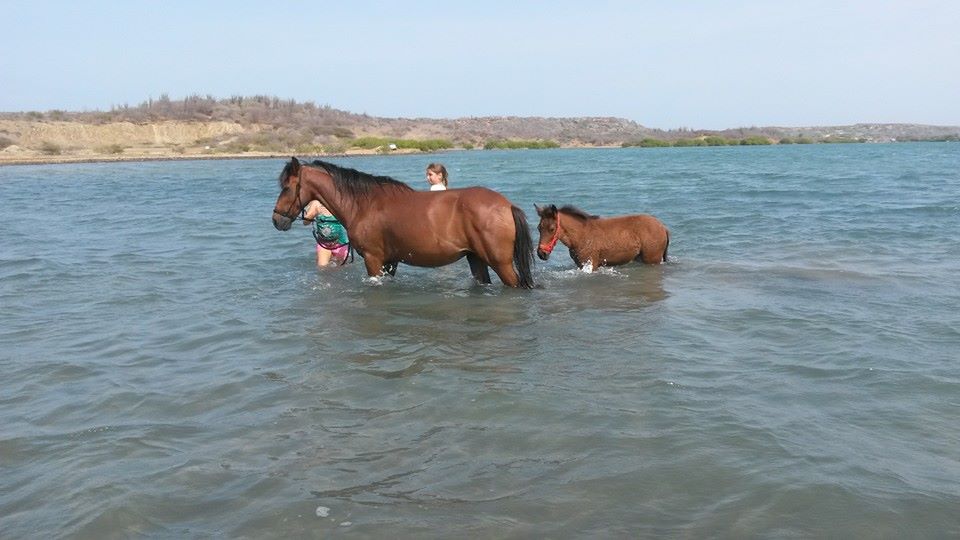 So plenty to do and explore again this holiday, plenty of reason to leave the house!