October is a nice month if you ask me 🙂 This month has a bit of everything: autumn in most of the Northern hemisphere, spring in most of the Southern hemisphere, pretty colours of the leaves, celebration of World Animal Day, in October most schools take a short 'October holiday', on Curacao we get to celebrate our independence day and October marks the month of the pumpkin and Halloween of course for those into the scary stuff of life. We have plenty of October holiday activities scheduled!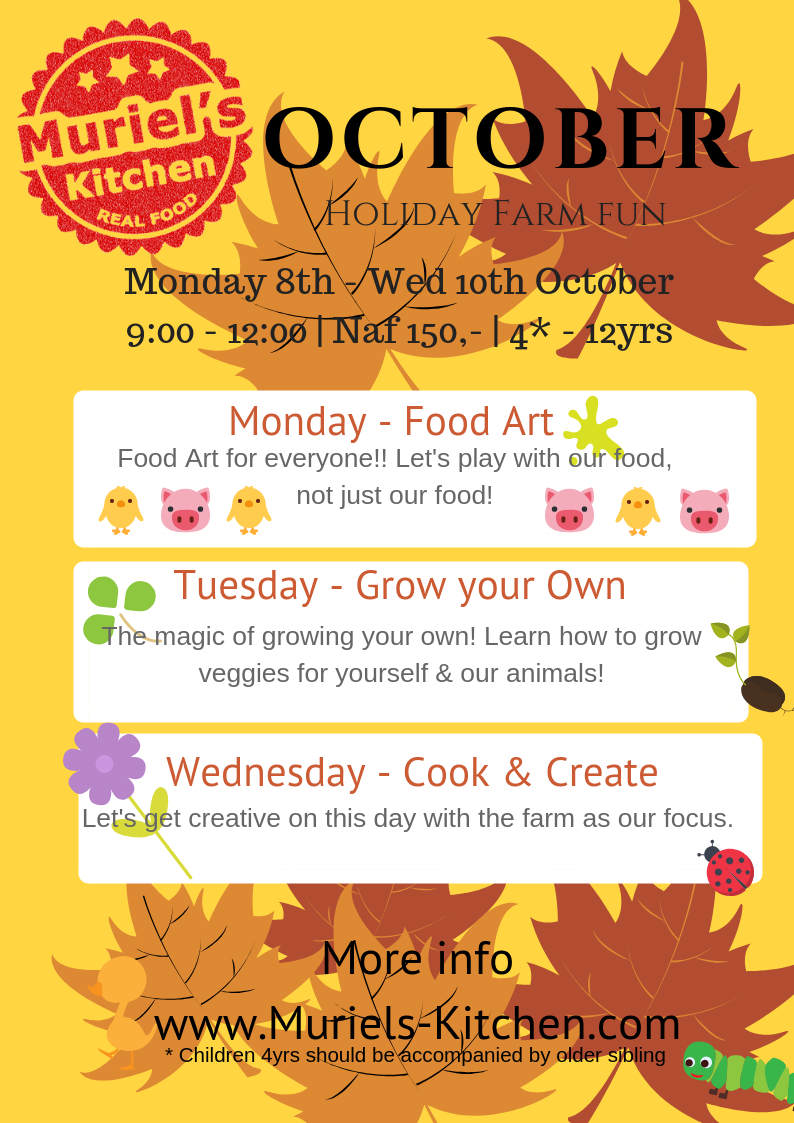 October should be celebrated and that is just what we will be doing during the October Holidays!
From Monday to Wednesday we have a variety of activities lined up in the mornings:
Monday we will have a go at some Food Art, have you ever played with your food? Or wondered why structures of our food change when exposed to heat?
Let's find out and create some weird and wonderful dishes, not just for us 😉
Tuesdays are for growing: Let's look into how best we can grow a variety of vegetables to enjoy if we take good care of the plants. Did you know that we don't only grow veggies for us to eat, but also to feed our animals from time to time?
Wednesday (10 Oct) marks Curacao's independence day, time for fiesta and celebrations! In the morning we will celebrate the cultural heritage with some creative activities and cultural/ local yummies!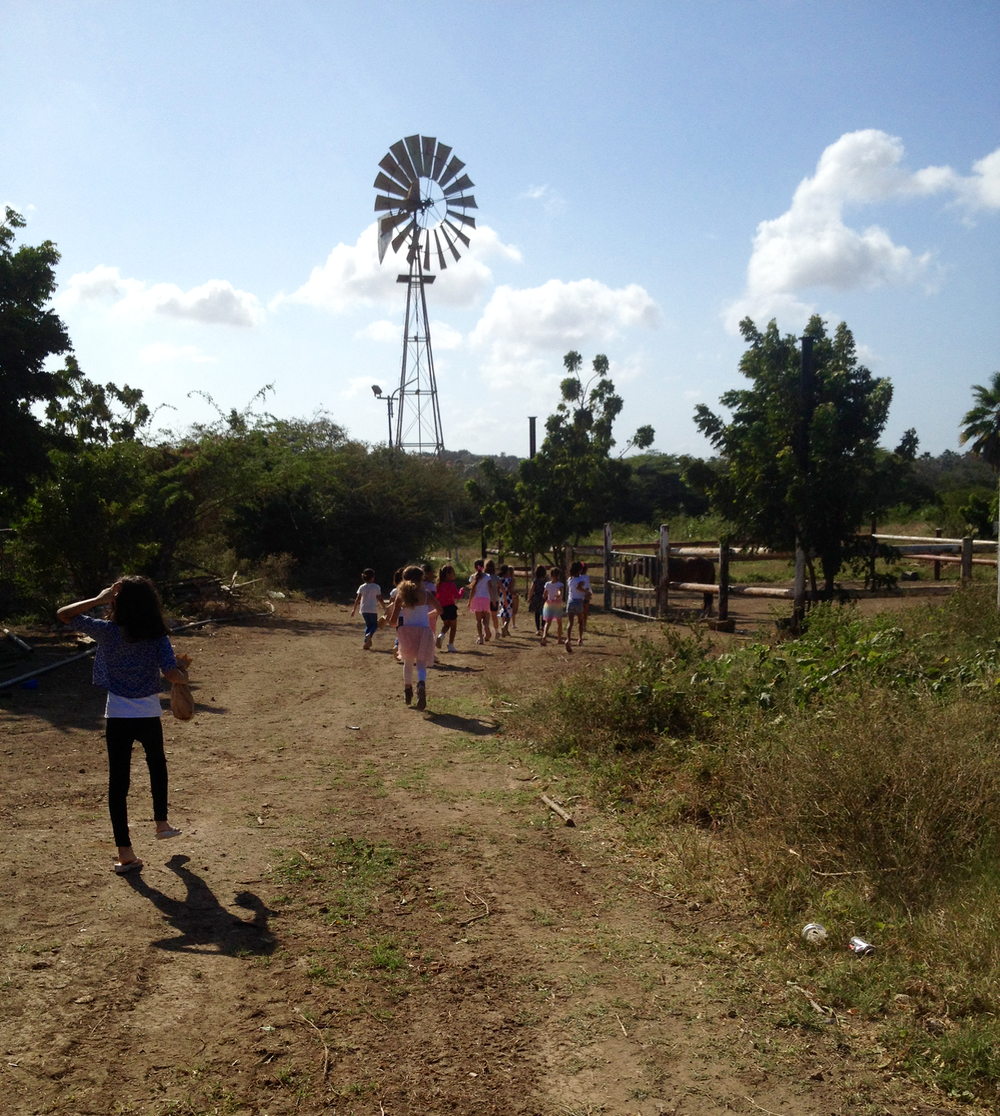 So, for the ones who love nature, animals, a bit of science, a dash of creative and a healthy dosis of happy cooking, be sure to register for these fun farm days! REGISTER HERE
Are you 4 yrs? Please be sure that you're accompanied by an older sibling!