The island's very own Spice Girl will be hosting the 3rd Modern Caribbean Farmers Market on the grounds of her cooking studio. Another great event where local produce is presented and where Helmi will continue to promote her cooking book: Modern Caribbean Flavours.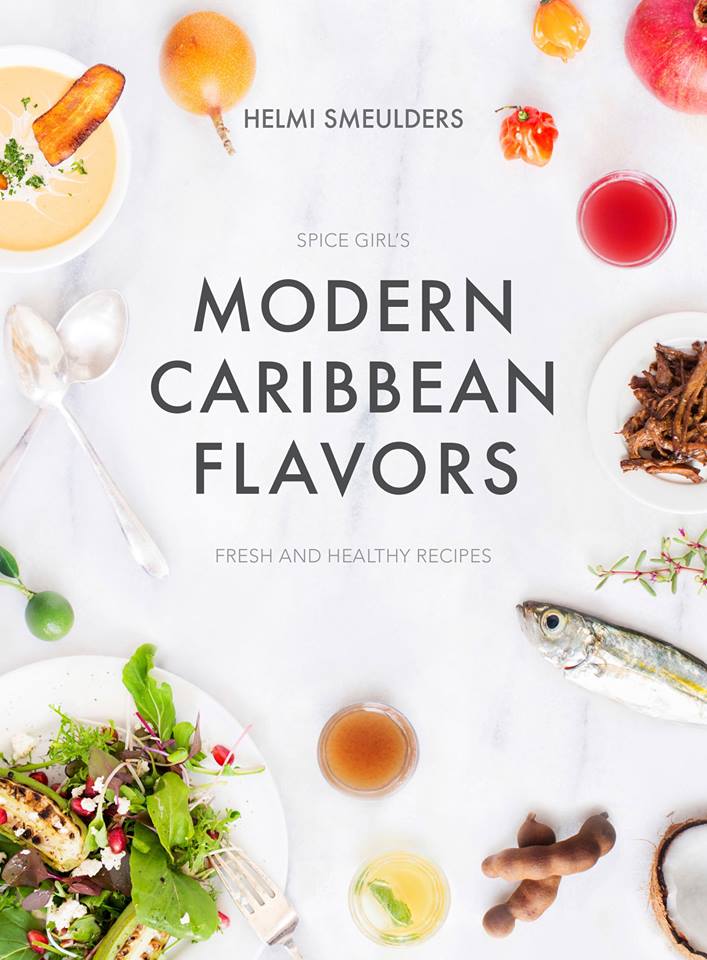 This year there will be a great variety of stalls and local entrepreneurs showcasing their products. I'm particularly looking forward to the jam & pesto made by MoHomade as well as the fresh fish by Makambi.
Spice Girl shares her twists on authentic Caribbean dishes with her latest book Modern Caribbean Flavors. Fresh and healthy recipes, easy enough to make at home. Filled with tips and tricks, she takes you on a culinary journey on Curacao, from the well known masbangu to coconut chia pudding, it's inspiring and most certainly worth owning a copy!
I'm excited to be part of this as I'll be cooking up a storm with kids during this Modern Caribbean Farmers Market and this time we'll make something inspired by Helmi's book.
The 1 hour workshop is for kids only, you can SIGN UP online.
There will be 3 workshops, from 9:00 – 10:00; 11:00 – 12:00; 13:00 – 14:00. All kids from 5 – 12 years are welcome! Max number of kids per workshop is 10.
The Market will be held on Saturday 27th February, from 9:00 – 16:00 at the Djonoramarthaweg 1, in Mahaai. For more info you can call Helmi, aka Spice Girl, on 520 0038 or visit her Facebook page.