Happy Autumn! It's officially here!
Change of seasons in the Caribbean often go unnoticed, yet the change is really there!
Join me on the farm this holiday to explore the changes, come rain or shine! Yes that's right, autumn means hurricanes, means rainy season for our part of the Caribbean!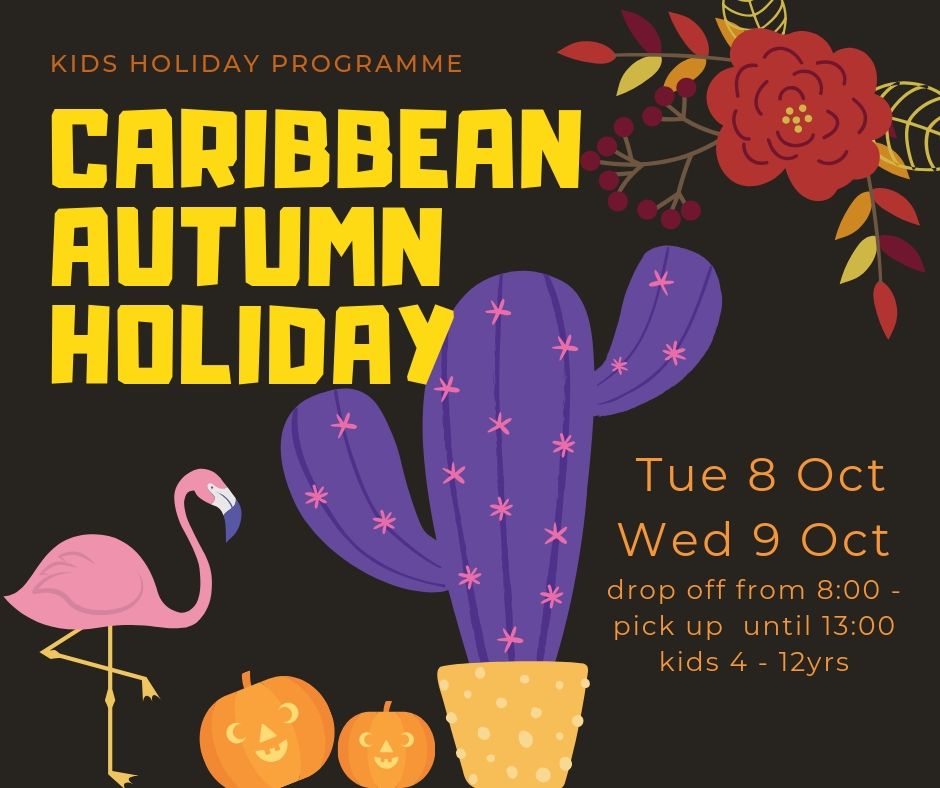 Come rain or shine, this holiday we will explore the changes, big and small, on the farm. Seasons change so do the animals, the trees and the plants, and of course the bugs and the bees!
We'll bake and make everything autumn…with a hint of halloween, but not too scary, no worries 🙂
Get creative during the holiday on Tuesday 8th and Wednesday 9th October from 9:00 – 12:00. Drop off from 8:00 and collect until 13:00.
Naf 100,- per person, from 4 – 12 years.
Sign up here or email me!