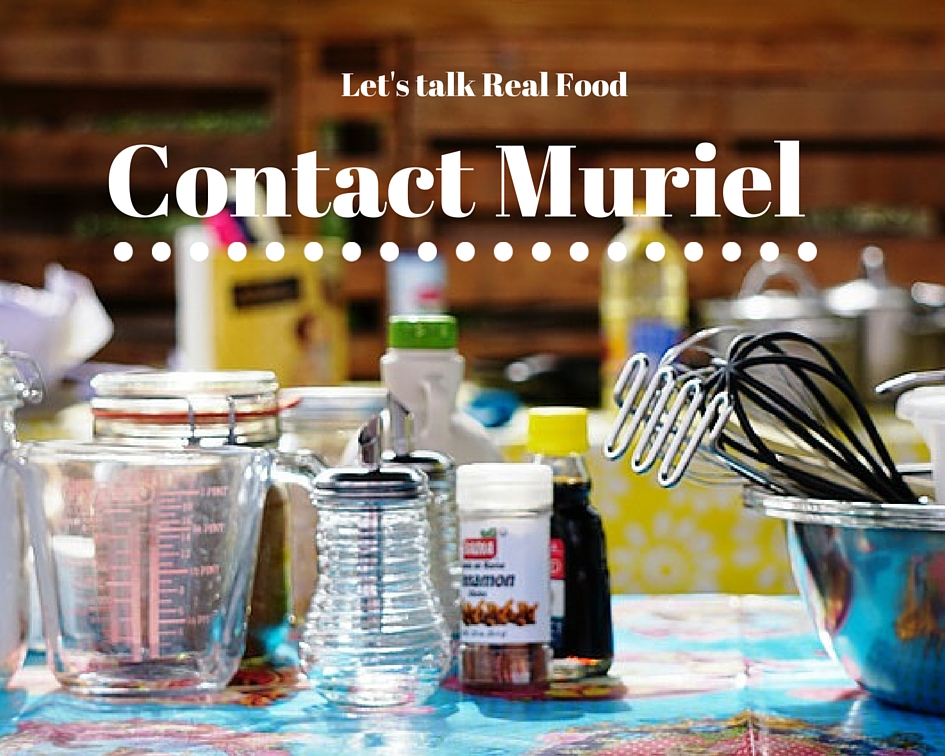 Hi there!
Thanks for snooping around on my blog, I hope you find what you're looking for. As you see I do a bit of everything: there are workshops, there are recipes, there are thoughts & ideas and there is Jamie Oliver's Food Revolution.
I'm Muriel Strobos, a real food fanatic, happy food blogger, a very proud mom to 3 beautiful children and happily married to Peter.
We lived in CapeTown for a long time (you should hear my accent 😉 , we spent some time in Barcelona and The Netherlands too. At the moment Curacao is our base and has been for the past 2 years.
Please contact me if you're in for a real food chat, or if you would like some more info on anything you see, or miss, or wander about… contact me and let's chat!
You can contact me by email or you can call me on +599(9) 6847412
Follow me on Twitter, on Facebook and of course on Instagram
Chat soon -x-