It's time! It's Christmas Holidays!
What a wonderful time of the year! Over the last few years my little family and I have has the privilege of celebrating Christmas in all sorts of climates. And let me tell you: they've all been great! I love Christmas time, I love the peace it brings… until boredom sets in with the kids, when the tree is done and all the decorations are sorted…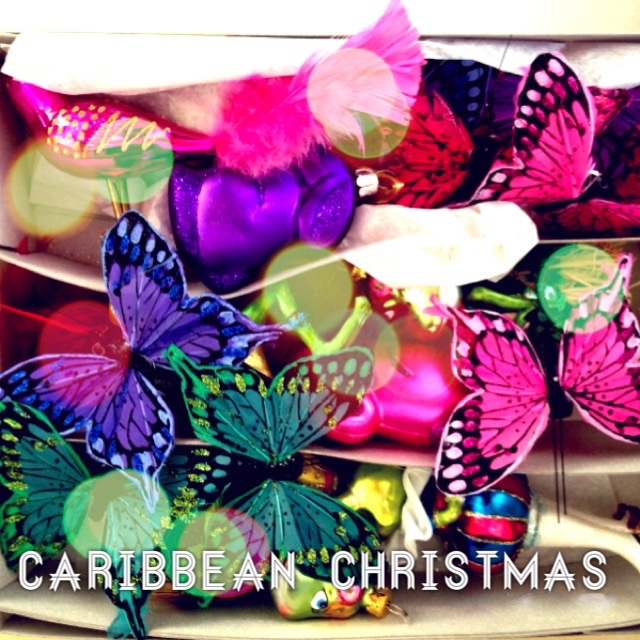 I do feel that these mid-(school) year holidays are an important time for kids to just unwind from the busy days in December. So I've compiled some outdoor kids activities for you during the Christmas Holidays.
* Windsurfing Curacao*
4 day windsurfing course for kids! Filled with fun in the sun! A great outdoor activity!
Costs are Naf 285,- Just bring your costume & towel, sunscreen, and a drinking cup!
More info: www.windsurfingcuracao.nl
*Kunuku Aqua Resort*
Have you checked out the brand new slides yet? They're AWESOOOOME!
Book a day-pass (Kids US 15,- and Adults USD20,-) or stay for the night!
More info on www.kunukuresort.com
*Pippi's Ponyhof*
The perfect place for kids to roam around and be with the (rescue) animals on the farm. Don't wear your prettiest clothes as you're bound to get a little dirty.
All proceeds go to the welfare of the animals.
You can play at Pippi's Ponyhof every Monday, Tuesday and Wednesday during the holidays from 14:00 – 16:30. Costs per day are Naf 40,-
More info on www.facebook.com/PippisPonyhof
*Cooking Workshops*
A creative cooking workshop in my outdoor kitchen! Let's get cooking! On Monday 21st ( from 09:00 – 12:00) we'll be making a lovely lazy Christmas brunch and on Tuesday (from 16:00 – 19:00) we'll be cooking up a vibrant Christmas diner fit for kids of course! No fuss, only deliciousness!
Costs are Naf 150,- for the two days, a single workshop will be Naf 75,-.
Register online!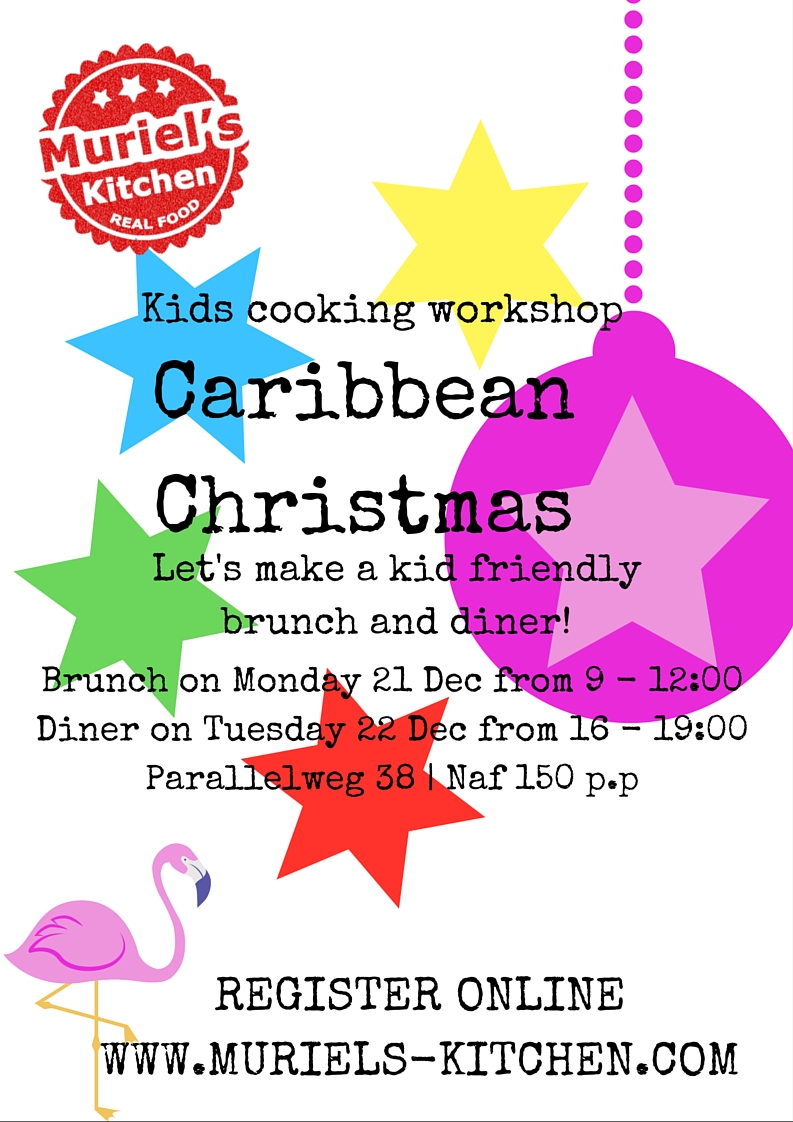 What ever you do this Christmas Season, stay safe, stay healthy and have a happy and delicious 2016!
-x- Muriel