Saturday 16th and Sunday 17th April marks thé WellFest of Curacao. A weekend filled with wellness for mind, body and soul. Where the Saturday programme is focussed on the more active side of wellness, the Sunday programme is filled with more relaxing and rejuvenating activities.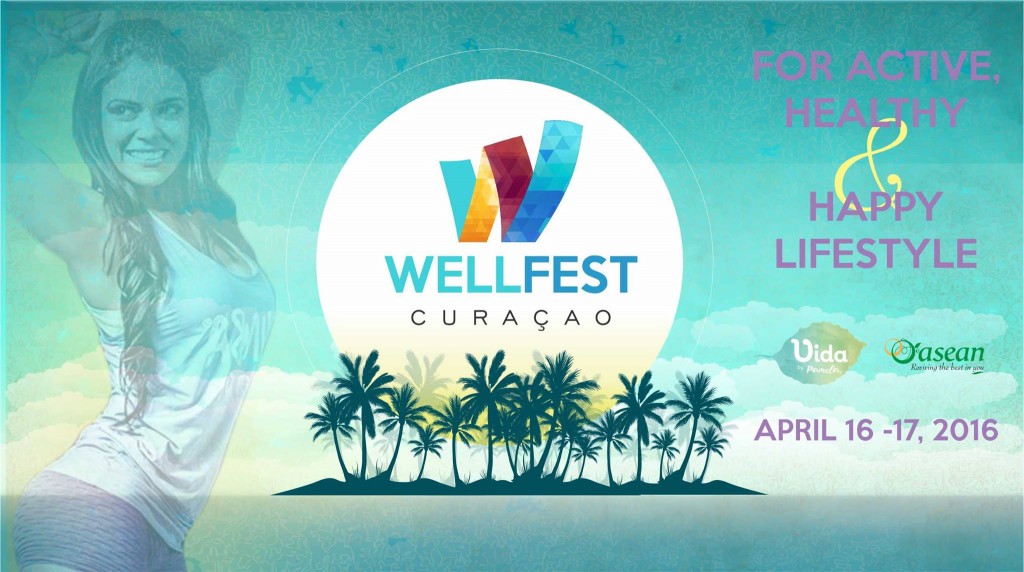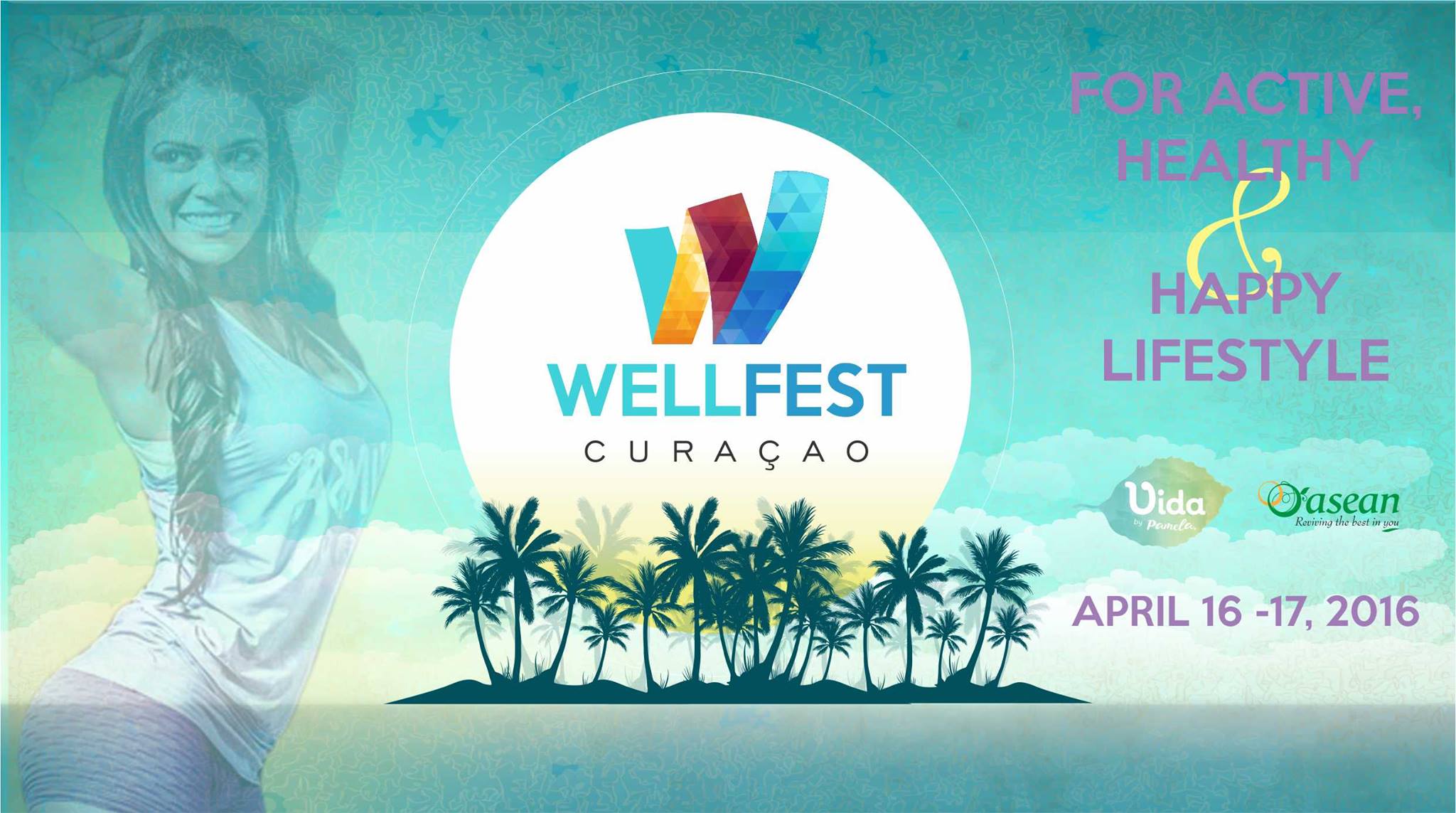 Our busy lifestyles can sometimes take a toll on our health, be it our mind, body or soul.
Going through such a 'bump in the road' is not always easy, it requires quite a bit of self reflection, understanding from people close to you and dedication to get back on track. Once you've come to the realisation that you can take control of your life and you start to explore the options available, it's easy to get lost in the wonderful world of wellness, as there are so many different options to choose from.
WellFest Curacao offers you the opportunity to try most the wellness activities available on Curacao.
This lifestyle festival is designed for everyone who is looking for tools to reduce stress, increase fitness, feel more energised, live healthier and feel younger. Located at the Beach House Curacao, this is the perfect setting for a Wellness Fest of this kind.
Activities will take place around the pool, on the beach and in the cooler indoor areas.
The Saturday programme offers a wide variety of energy increasing activities, fitness workshops ranging from Zumba to Fit Combat training. The morning also kicks off with inspirational talks on training your memory and other health inspiring talks by one of our local wellness guru's Kamla de Haas. For centuries dancing has been part of creating wellness and reducing stress. Rhythm and movement are great ways of just going with the flow and letting it go. Part of the Wellness workshops is a salsa workshop with Salsation. There will be some yummy bites and demos at the poolside by Monique Rosalina and others.
Be sure to wear your comfy, sporty clothes. If you want to join the active workshops be sure to wear sneakers. Don't forget to bring your slippers to relax and unwind afterwards. Some activities will require a mat and/or towel.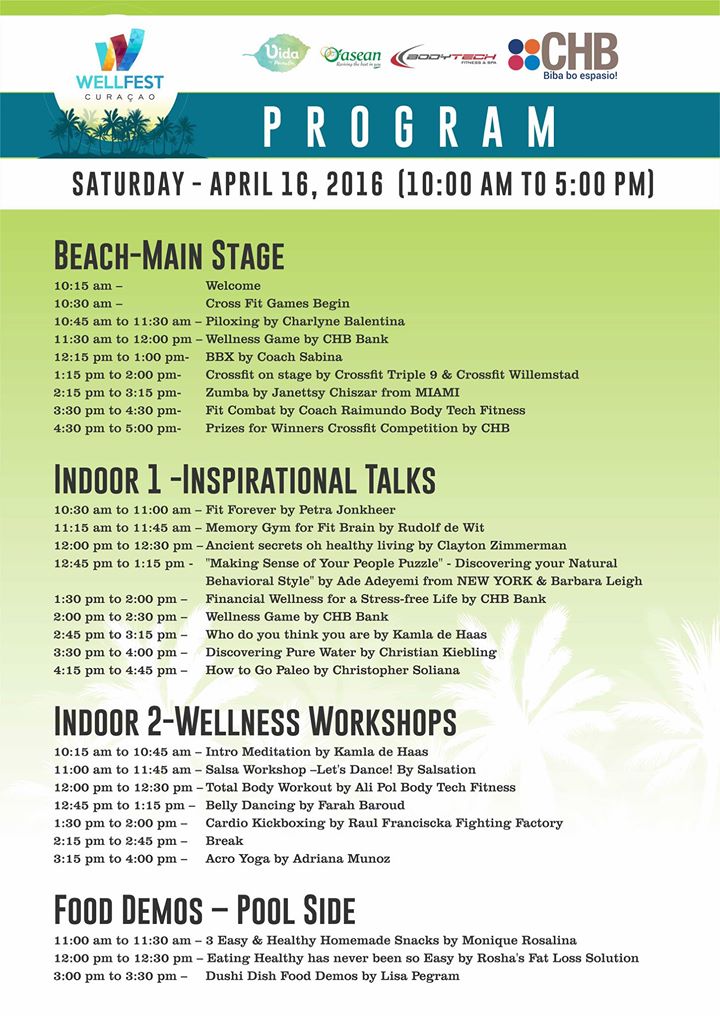 Sunday is more of a relaxing programme. There will be Pilates and Hatha yoga workshops on the main stage. Inspirational talks on sleeping well and recipes for a happier life will be shared in the indoor section. Christian Kiebeling will be sharing his story on 'What a Buddhist Monk taught him' and there will be a Tai Chi dance with Helen Wang. On the nibbles side at the pool there will be a alcohol free cocktail demo and be sure to unwind with the aromatherapy by Scented Dreams. Marely Sambo will make sure you stay hydrated the natural way with her infused water creations.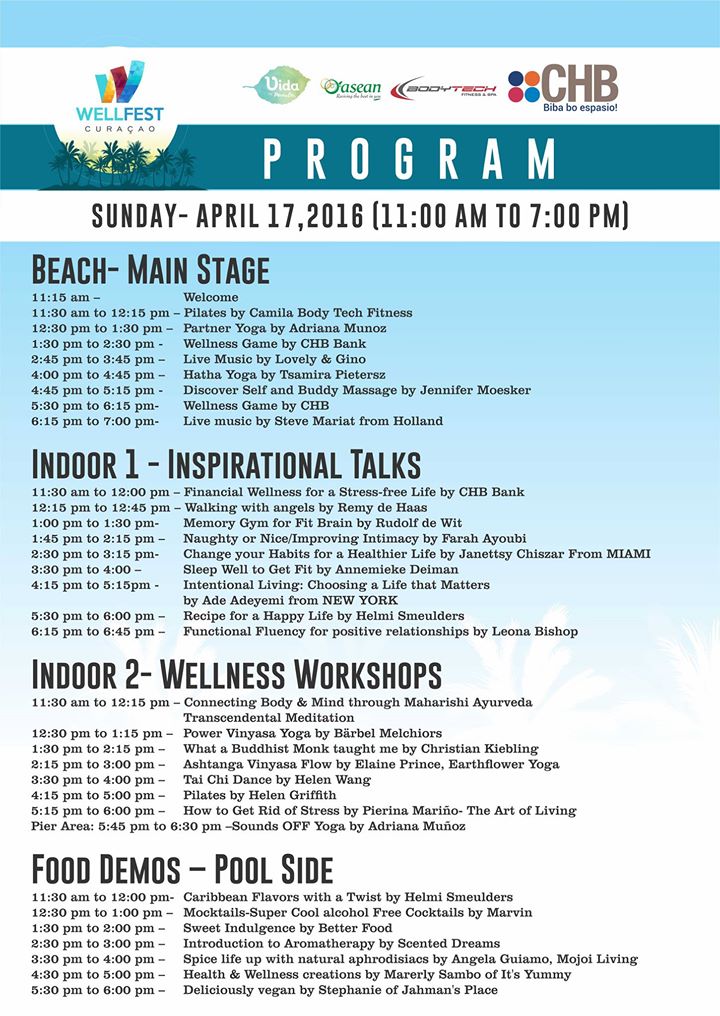 Tickets sell at Naf 55 for a One-Day pass and Naf 95 for a Two-Day pass. This pass allows you to entrance to the festival and you can pick 'n choose which activity you'd like to attend as there will be overlapping session throughout the day.
Tickets re available at the usual Mensings, Bruna, BodyTechFitness and online from Tickets Caribbean OR you can win one! Like  Muriel's Kitchen on Facebook and let me know by Thursday 14th April why you need to attend this Wellness Fest and you could be the lucky winner of a One-Day pass.