Micro-greens explode with flavour upon impact! Fuik Micro-greens made a generous donation of fresh locally farmed micro-greens for Food Revolution Day.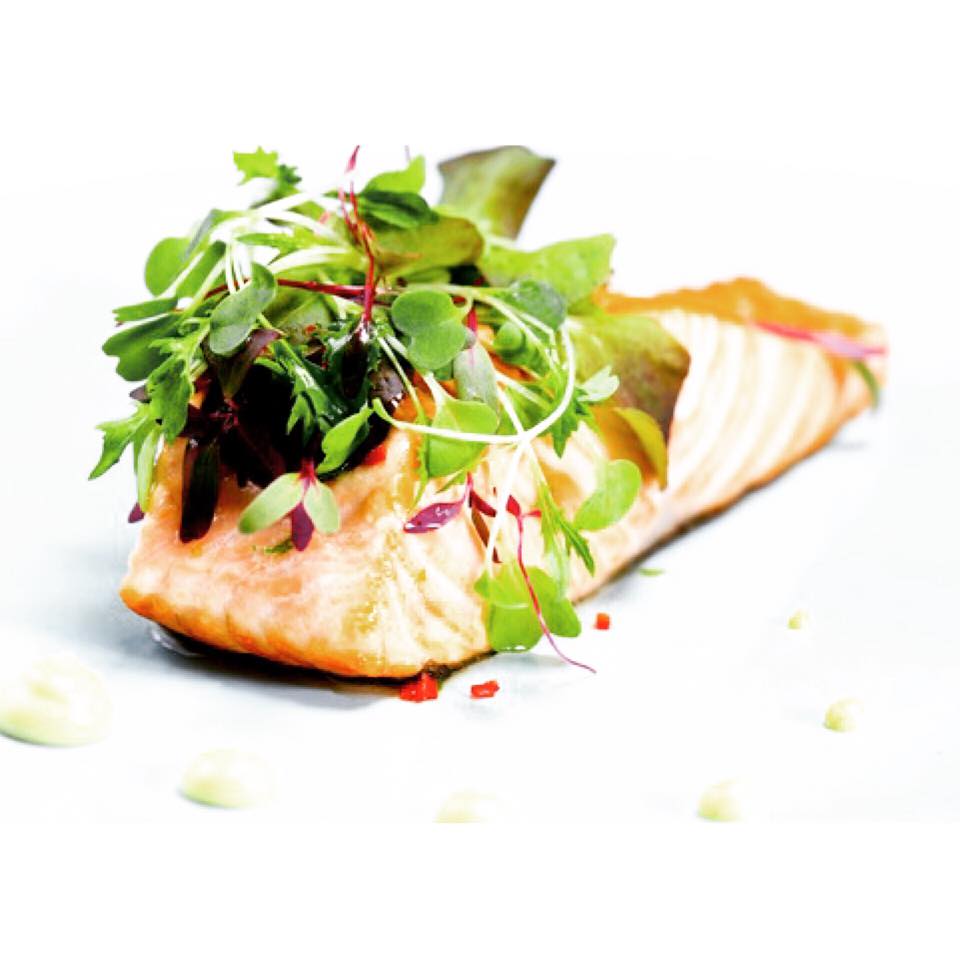 What you'll need (serves 2)
4 slices wholewheat bread
1 can of tuna
2 tablespoons mayonnaise
½ red onion, finely diced
1 tomato, finely diced
1 tablespoon finely chopped parsley
12-14 thin slices cucumber
3 small handfuls micro-greens (or lettuce)
Mix the tuna, mayonnaise, onion, tomato and parsley. Season to taste with pepper and salt. Divide the tuna over 2 bread slices.
Top with the cucumber and greens.
Place bread lids on top. Cut into 4 diagonally.