With the school year drawing to a close, the kids get super excited about the summer holiday! So much to do, so much to see and explore! Even if you're staying on the rock this summer!
Curacao has so much to offer, just go out and explore!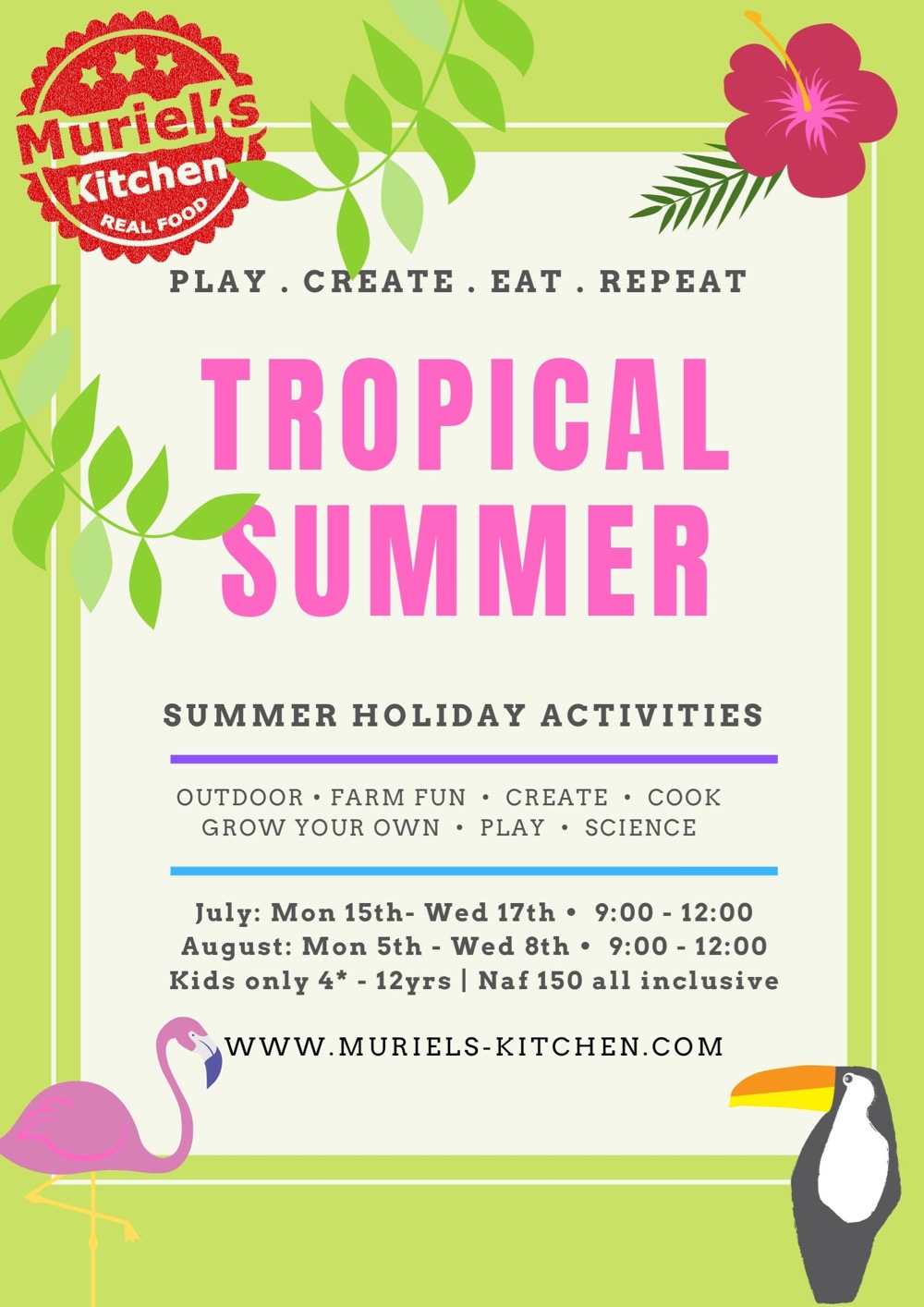 There are so many fun activities to do during the summer holidays on Curacao!
Of course we're offering a few fun filled creative farm style workshops at the kunuku house! If you're interested, please sign up here, spots are limited!
There is plenty to explore on Curacao this summer, whether you're into the latest movie or into climbing some rock, there's an activity waiting to be discovered!
So there are 3 movie theatres on the island, they all have their own charm, we like Cinemark  at Sambil shopping centre the best. Check out their 4D options too!
The latest movies are shown there, like Toy Story 4 and Spiderman Far from Home.
While you're there, be sure to check out the most delicious churros ever at the food court!
If you have to shake off some of that adrenaline, there is an indoor trampoline park in the center, Zero-Gravity. Or try your luck with some old-school bowling!
For indoor and shaded area fun (up to 9yrs) there is also our very own Children's Museum, explore the hands-on exhibits, they're so much fun! And don't forget to take a walk through their backyard!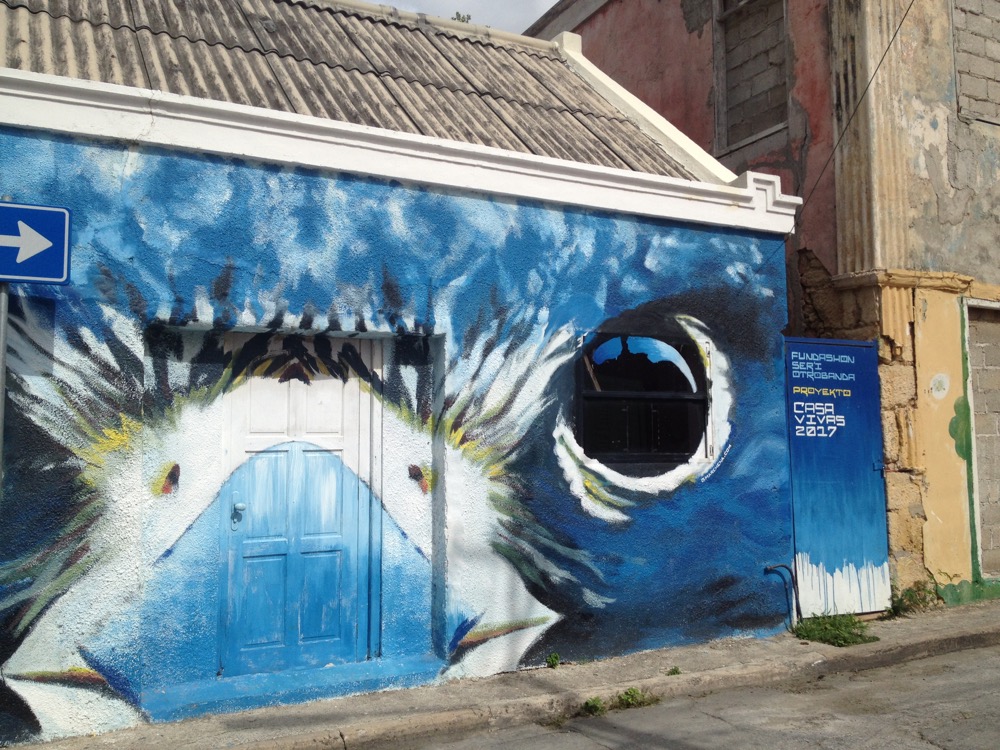 For the cool chicks and guys amongst us there is also Flipside, Curacao's very own indoor & outdoor skatepark with pump track and climbing wall!
If you're more into the outdoors, there is the Christoffelpark on the west side of Curacao which offers visitors a wide selection of outdoor activities. This year we will be packing a picnic and explore the coastal side of the national park. Admiring the rock paintings and the caves, counting bats and catching an occasional spray.
For more outdoor fun there is the Kabouterbos and Sorsaka/Den Dunki which is maintained by Stichting Uniek Curacao.
Parke Soraka/Den Dunki has sanitary facilities, a picnic area and a playground.
Parke Roi Rincon, (Banda Abou) is more adventurous, also has a toilet, a lookout post and a picnic area.
Kabouterbos (Mahaai/Jongbloed area) Also has sanitary facilities (brand new ones) and playground and 'spot the garden gnomes' area :))
As with all these outdoor activity areas, please be sure you bring your re-usable cups, plates, knives and forks with you! And please only leave your footprints!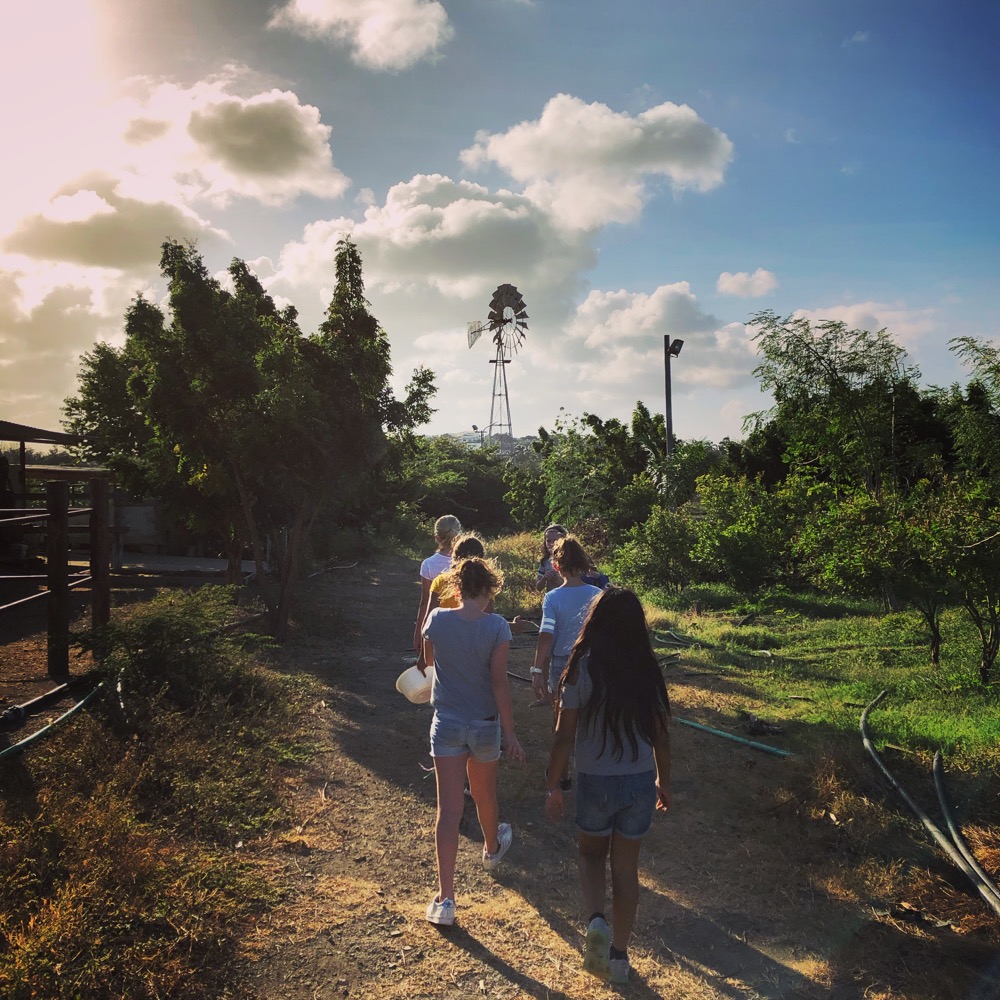 While you are on the move, please also remember to stay hydrated. There is this super cool new initiative on Curacao called D-Tap, allowing you to re-fill your water bottle for free! Be sure to check out the refill stations on the island.
These are just some suggestions, there are many many more, of course there are loads of water activities too! I'll post about that some other time! Whatever you get up to this summer holiday have loads of fun doing it, stay hydrated and please protect yourself from the sun!
-x- Muriel