Summer fun at the farm!
Get the kids outdoors this summer! At Hofi Cas Cora we've got just the right Summer Camp planned for your kids; a week of fun filled outdoor activities will satisfy even the most bouncy kid on Curacao!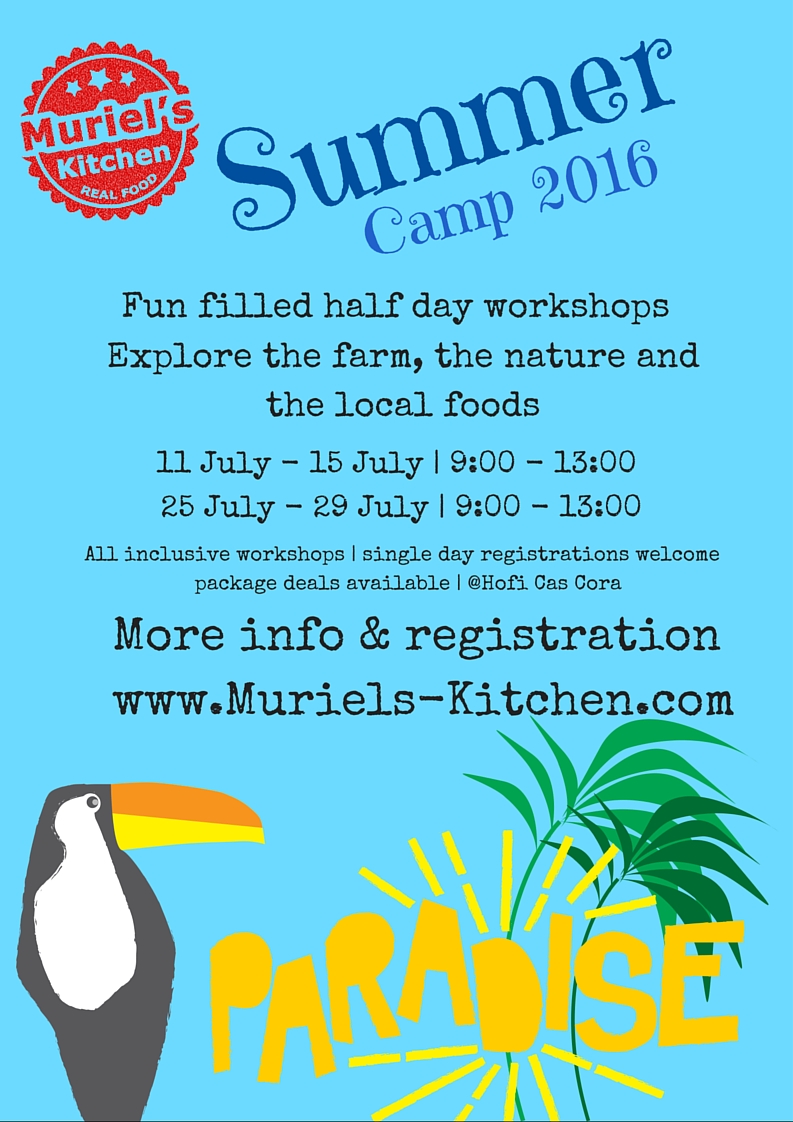 Besides the fun we like to believe that the kids also learn some things about the farm, the farm life, the nature around us and the wonderful fruits and veggies growing on the farm.
This Summer Camp is based on half-day workshops from 9:00 – 13:00 for kids ages 5 – 13.
Camp activities include interacting with the animals, exploring the woods, garden fun, harvesting from the field, crafts and cooking of course!
Summer Camp dates:
Monday 11 July – Friday 15 July
Monday 25 July – Friday 29 July
Costs:
Package deal Naf 300,- per child per week
Single Day registrations Naf 75,- per child per day