Halloween is greatly celebrated on Curaçao, with plenty of scary parties to go to for adults and even for the little ones.
I've made a list with the most fun looking parties your kids can attend on Curacao: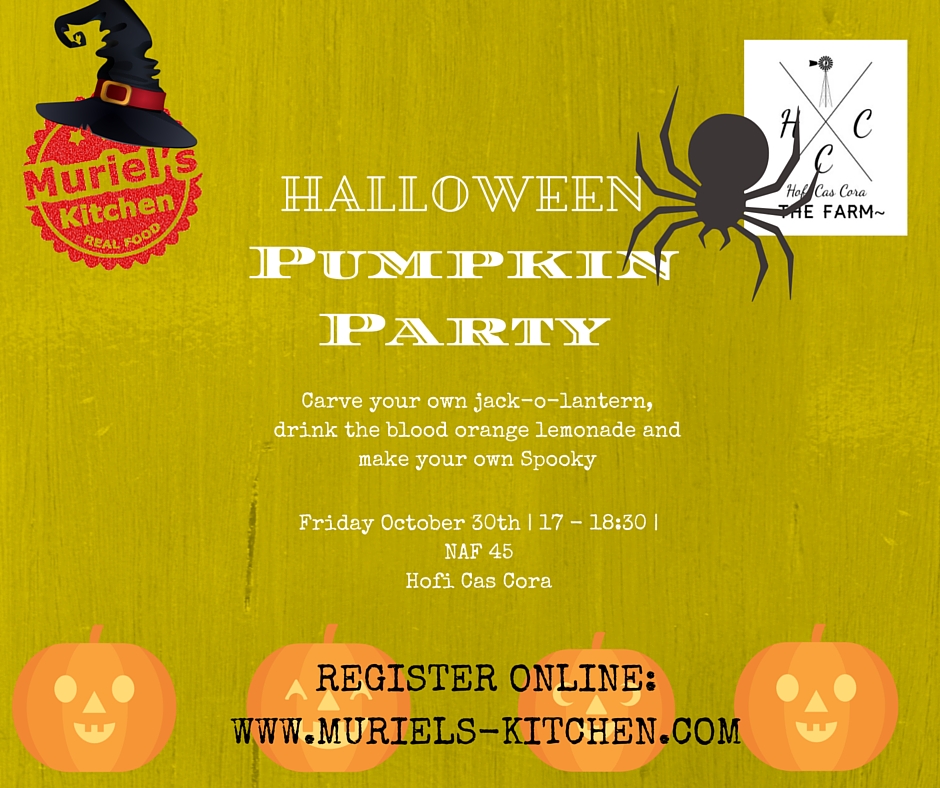 According to Wikipedia, Halloween is a "yearly celebration dedicated to remembering the dead, including saints, matters and all the faithful departed believers". "Typically celebrated on the 31st of October, Halloween is a Christianised feast initially influenced by Celtic harvest festivals."
*Adventure City Curaçao*
Put your best costume on and win wonderful prizes! Saturday 1st October from 18 – 21.
They'll have food, drinks, games, dancing and loads more! Tickets at the door or pre-order on http://adventurecitycuracao.com/
*International School of Curaçao*
Join them for a witchy evening! Friday 30th October 18 – 21 at the ISC Gym. They too will have lots of freaky games, food, drinks and dancing for the whole family! Tickets at the door for Naf 5,- or resale at Naf 4,-Check out their Facebook page for more info: www.facebook.com/International-School-of-Curacao
*Zuikertuin Mall* is also having a Trick or Treat party on Saturday 31st October from 11 – 4. They'll have faceprinting, popcorn, bouncers, crafting tables, trick or treat of course and loads more! Entrance is free!
Keep an eye on their Facebook page.
*Muriel's Kitchen* is also up to all sorts:
I'm having a Pumpkin Party at my outdoor kitchen on Friday 23rd October from 17 – 20hrs. Will you be brave enough to carve your own jack-o-lantern, eat witches fingers and drink the blood orange lemonade? [This party is SOLD OUT]
On the night before Halloween I'll be having another party at Hofi Cas Cora. We'll take it slow on the scary stuff, but will be enjoying some wonderful pumpkin activities and you get to make your own Spooky! Sign up here!