Get your Taste Buds Ready for the Flavors of Curaçao.
I'm so excited! The lovely ladies of CHATA,Curaçao Hospitality & Tourism Association, have invited Muriel's Kitchen to cook up a storm with the kids at the Kids Corner during their first annual gastronomy event, being launched as "Flavors of Curaçao" on Sunday September 27th.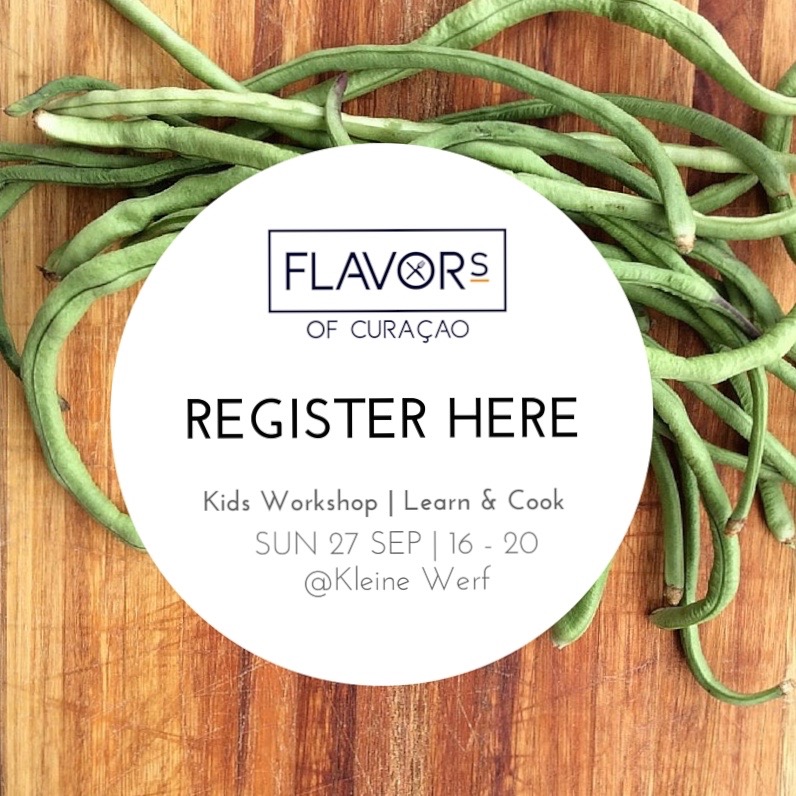 Flavors of Curaçao is launched as a culinary event complimenting the experience of Curaçao's tourism product. Although this is CHATA's first culinary event, Flavors of Curaçao will be the island's largest outdoor food event. This upscale culinary event will grant visitors the opportunity to enjoy a wide array of dishes prepared by the participating restaurants.
Curaçao's top and most exquisite restaurants and Muriel's Kitchen 🙂 are participating in this event allowing everyone to indulge and experience the true flavors of Curaçao. In addition to the restaurants' signature dishes, Flavors of Curaçao will be including well-assorted premium bars, a champagne bar and cocktail bar.
Flavors of Curaçao is dedicated to everyone, including families with children and will therefore be featuring a kids' corner ensuring that children are kept well entertained during this event.
Kids (5 – 12 yrs) are invited to learn & cook with Muriel during a 45 minutes workshop while mom & dad taste the small versions of participating restaurant's signature dishes.
Workshops start at 16:15; 17:15; 18:15 and 19:15, tickets are available at the door and at Muriel's Kitchen stand for Naf 25,- p.p. (or 10 tokens).
So make sure you secure a spot for your kid(s) at Muriel's Kitchen by registering online.