It's an oldie but still a favourite and for sure part of wholesome comfort food. Mash with spinach, egg and fish is a winner combination, you can't go wrong with this one!
Also a great dish to make with your kids!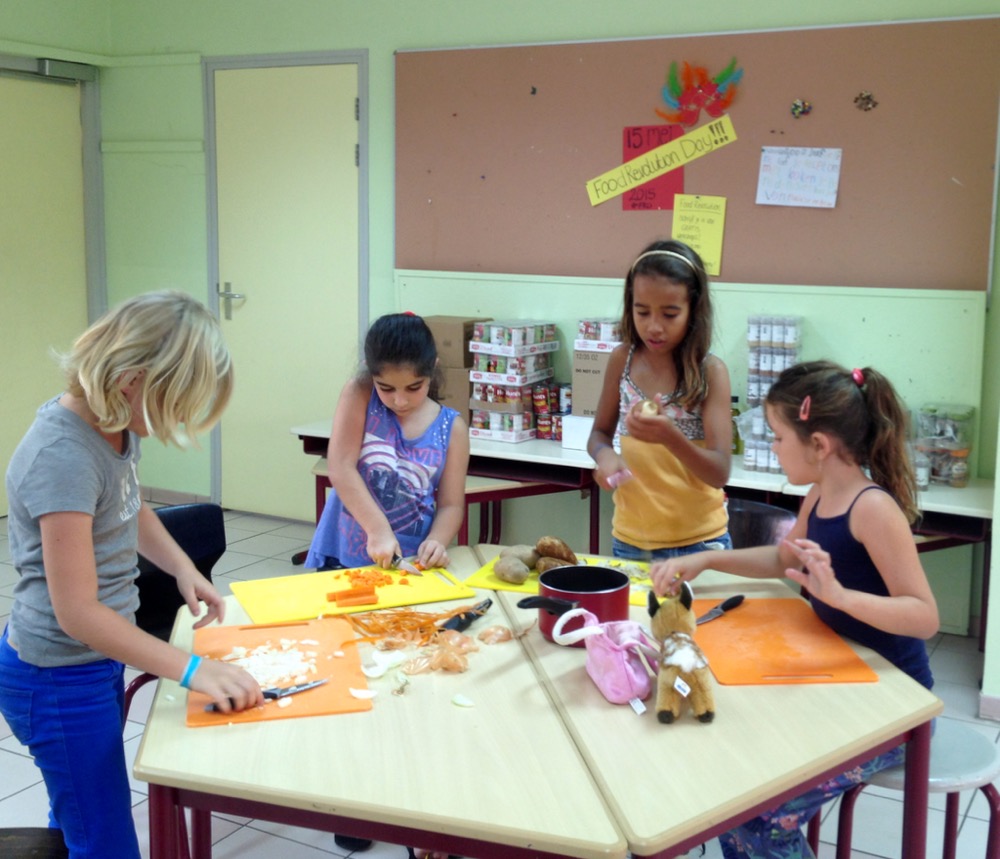 What you'll need for 4 persons:
– 7 big potatoes, peeled and diced in 4
– 2 eggs
– 1 onion, finely chopped
– 2 carrots, peeled and finely sliced
– 400 gram fresh spinach
– 500 gram white fish like cod or hake
– 500 ml (double) cream
– 1 tablespoon English mustard
– 2 handfuls matured cheddar
– small bunch of flat leaf parsley, finely chopped
– juice of 1 lemon
– salt & pepper to taste
Bring the potatoes and the eggs to a boil in a large pot with some salted water.
Put the spinach in a colander and place the colander on top of the pot with the boiling water, this will steam the spinach.
Preheat your oven to 200C.
Start frying your onions and carrots in a frying pan with some olive oil. When the onions start to brown you can add the cream, bring this to a boil, reduce the heat and add the cheddar, stir to combine.
Take the cream sauce off the heat and stir in the mustard, parsley and lemon juice. Taste for salt and pepper.
Drain the potatoes and remove the eggs. Put the potatoes back into the pot, add some butter and a dash of milk and squash the potatoes into a chunky mash.
Cool the eggs down a little before peeling and slicing them.
Cut the fish up into 2 -3 cm pieces and add them to an ovenproof dish.
Layer the spinach on top of the fish. Pour the cream sauce over the fish and spinach and place the sliced egg on top of the cream sauce.
Top off with a layer of mashed potatoes.
Bake in the oven for about 20 – 25 minutes.