Carnival on Curacao is celebrated with an abundance of colourful parades filled with feathers, shiny clothes and happy faces.
Colours are everywhere, all the time! Let's explore what the farm has to offer this carnival holiday on Curacao!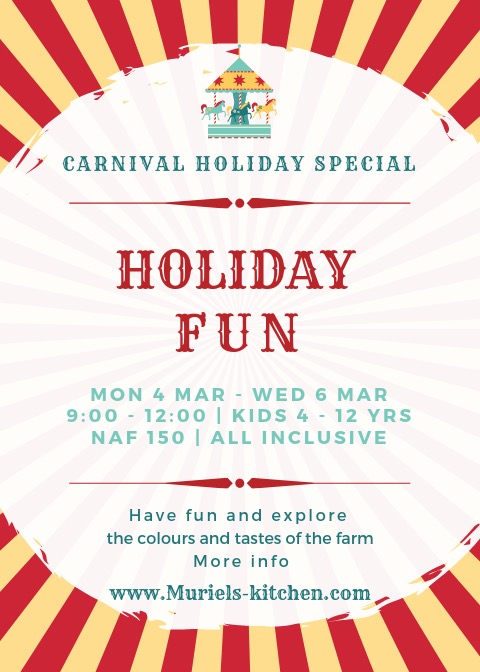 Have you ever thought of making your own eco-friendly confetti?
Have you noticed how the colours of your food influence your eating habits?
Come on! Let's have some fun exploring!
The holiday kids activities are from Monday 4th March to Wednesday 6 March, mornings from 9:00 – 12:00. These activities are suitable for kids aged 4 – 12 years. Costs are Naf150,- terms and conditions apply.
These mornings are all inclusive of materials and ingredients. Creative & cooking workshops take place at the kunuku house at hofi Cas Cora in Mahaai. Kids are advised to wear closed shoes and wear sun protection as we will be exploring the farm.
Sign up here, we keep the groups small, max 12.