Waffles are always a hit, anytime, anywhere 🙂 Bob's Red Mill waffle mix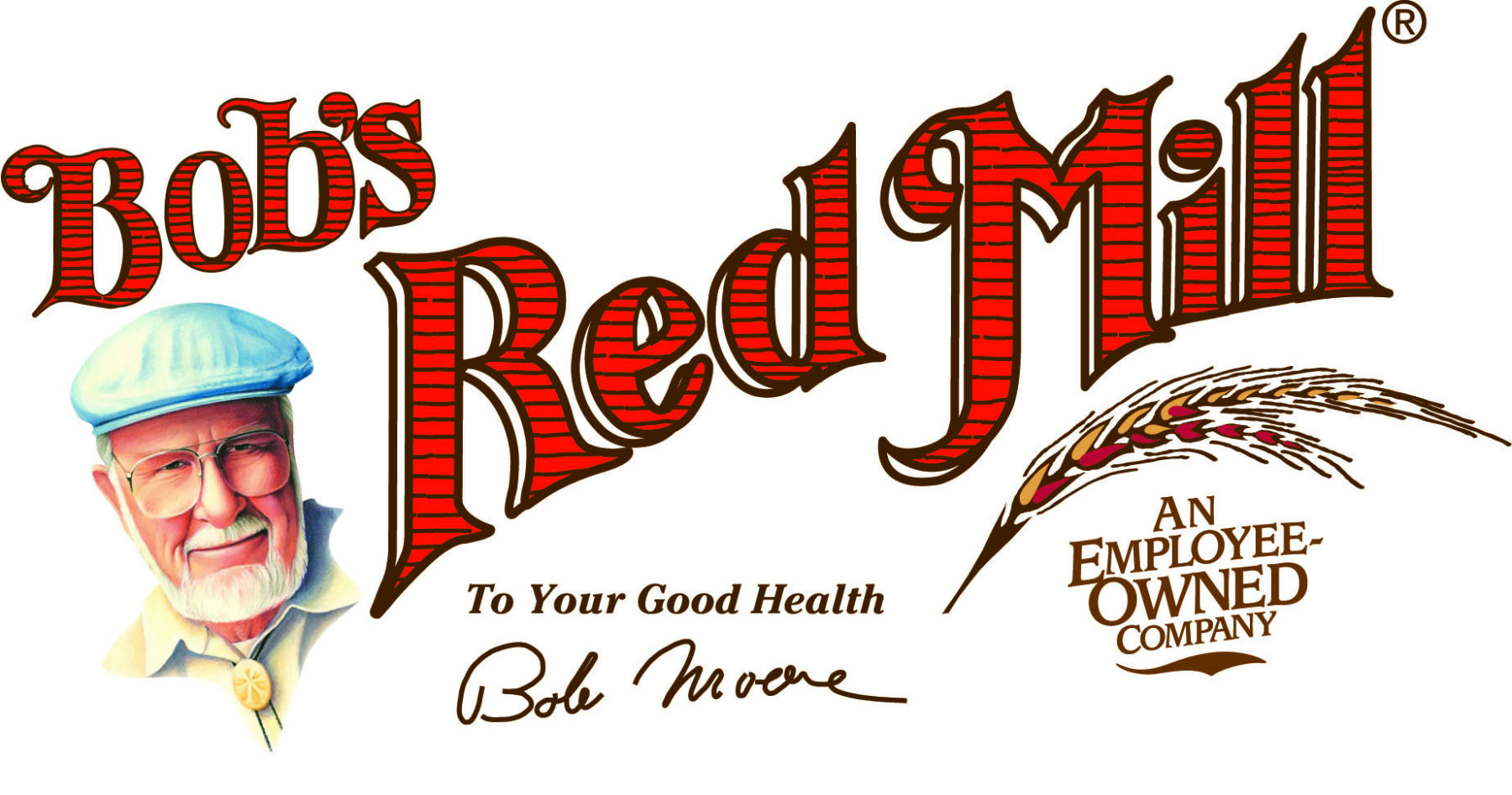 What you'll need (serves 4)
1 cup Bob's Red Mill 7 Grain Waffle mix
2 eggs
2 teaspoons butter
175 ml milk
1/2 teaspoon ground cinnamon
vegetable oil (spray)
1 cup fresh fruit
honey
Mix all the ingredients in a large mixing bowl and whisk until there a no more lumps.
Heat up the waffle iron and spray with some oil.
Carefully pour some mixture into the waffle iron and close it.
Cook for about 4 minutes or until golden brown.
Serve with fresh fruit and honey.