These days are just crazy right? two days school, three days off, or worse (for parents) one day school, one day off, three days school…. the logistics! Really! But no complaining from this side as we are blessed to be living on a Caribbean island so diverse as Curacao is. So we embrace those 'funny' school weeks and take ourselves to the beach on a Tuesday morning, just 'cos we can 😉 just to stretch that long weekend a little longer!
So with another crazy week ahead, we're organising a few fun filled farm days too as the beach and the pool do get a bit much at times 😉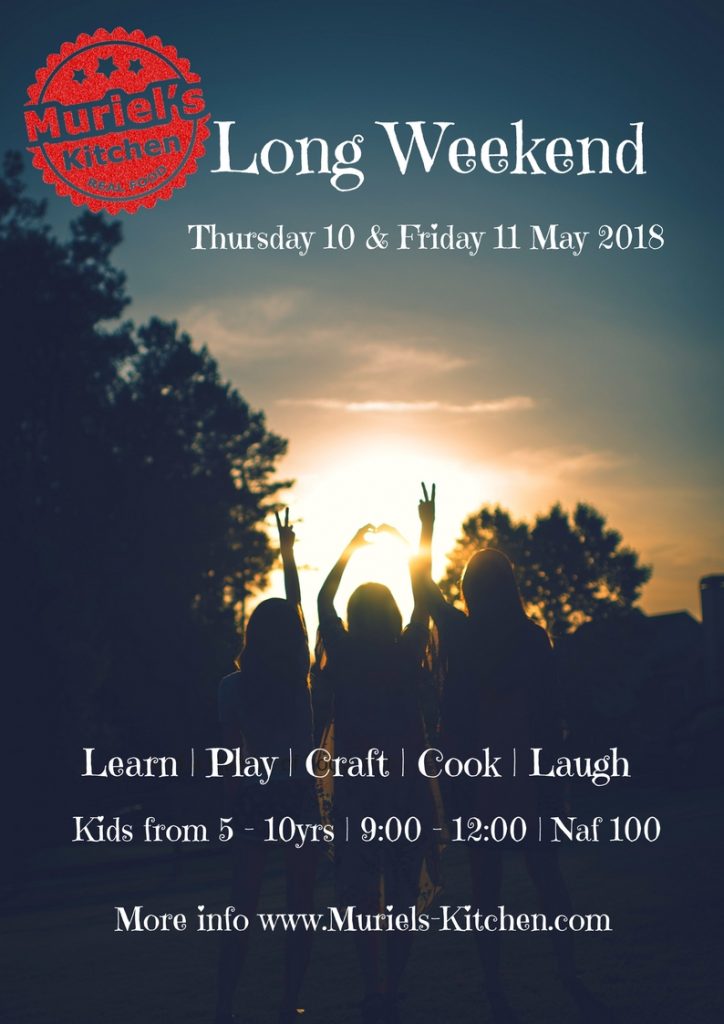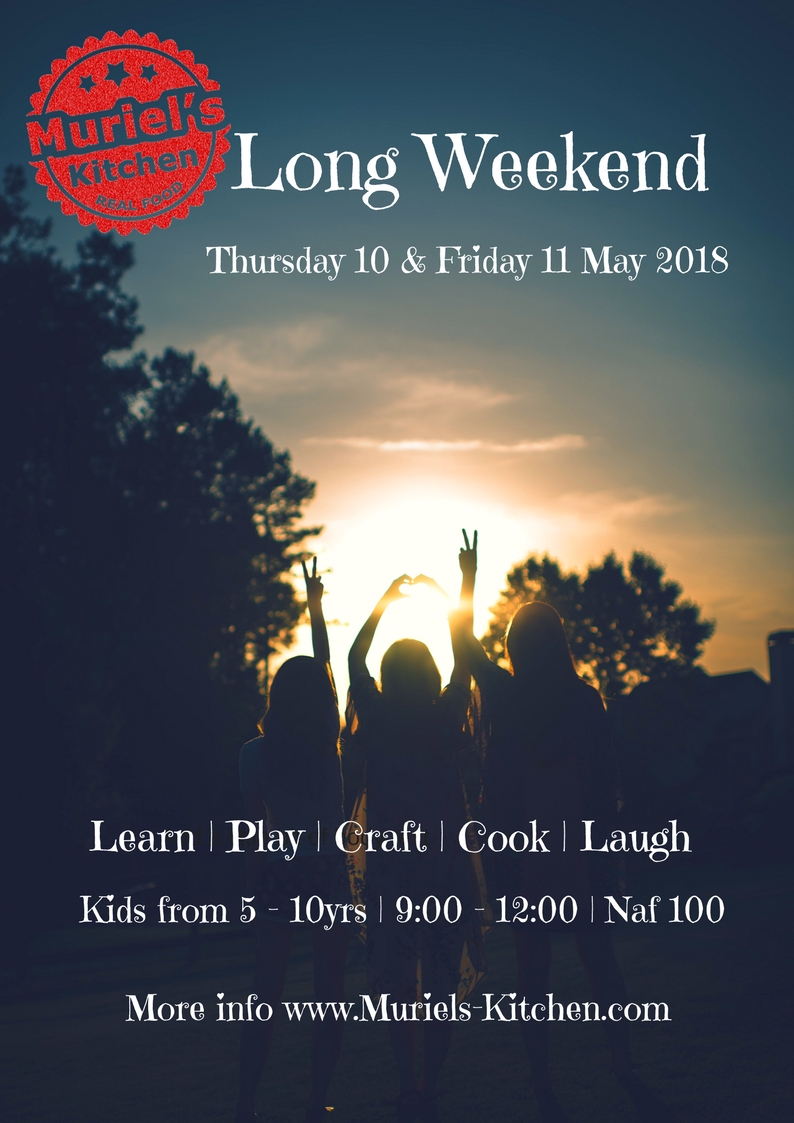 This programme is for kids aged 5 – 10 years, mornings only from 9:00 – 12:00. As usual we will get up to all sorts of farm fun, this time around I really wanted to explore the crafty side of the farm ánd the kids! So be sure to wear your sunscreen, closed shoes and clothes that can get dirty.
And come hungry as we'll be cooking up those farm yummies throughout the morning!
Costs are NAF 100,- per person for two days, NAF75,- per person for one morning, all inclusive of course.
REGISTER HERE for the long weekend programme.