When is the last time you and your dushi went out for a bite to eat? No I mean, really just you and your dushi(nan)? As in: you + dushi – KIDS = evening out?
Thought so! Ok so here is the perfect moment: Restaurant week Curacao!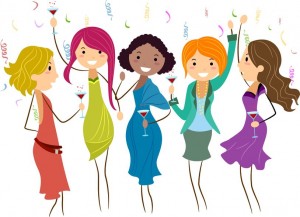 Not only can you choose out of 40+ restaurants offering a scrumptious 3 course menu, word has it that Kidwatchers Curacao actually offers great prices for a experienced kid watcher who will make sure that your mini is safe and sound and having a great evening too!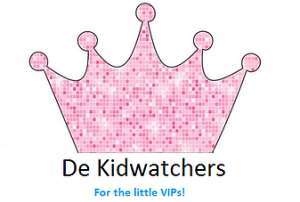 Great going! Got the kid(s) sorted, got the date sorted, time sort of set, so let me try to suggest some spots to eat, laugh and talk your heart out during Restaurant Week Curacao 2016 :
Blessing
New kid on the block in a well known location. A lovely combination of homely dishes with a touch of flair.
Cristal
Tucked away in the buzzing Pietermaai district this cosy restaurant has designed a tasty variety for Restaurant Week Curacao 2016, combining local with international and, I must mention, smoked stripling from the Green Egg 🙂
Infinity
Situated at the Renaissance Mall, this upmarket hip 'n happening restaurant will give you an awesome sunset while you're sipping on a refreshing cocktail. The menu sounds perfect for a great evening out, together… without kids 😉
Klein Santa Martha
So if you go out, go out properly! This restaurant will make your night out even more special! Get there before sunset, don't forget to bring your 'holiday mode' and switch it on as soon as you set foot at Santa Martha. While you're there, you might as well book a room for the night and spend an evening gazing stars.
Omundo
oh yeah! The menu at Omundo is just as jazzy funky lovely as the restaurants located at Zuikertuin Mall. Evenings at Omundo end in nights at Omundo, be sure to book that kid watcher for some extra flexible hours!
So many great places to choose from, go wild, go out and enjoy Curacao!