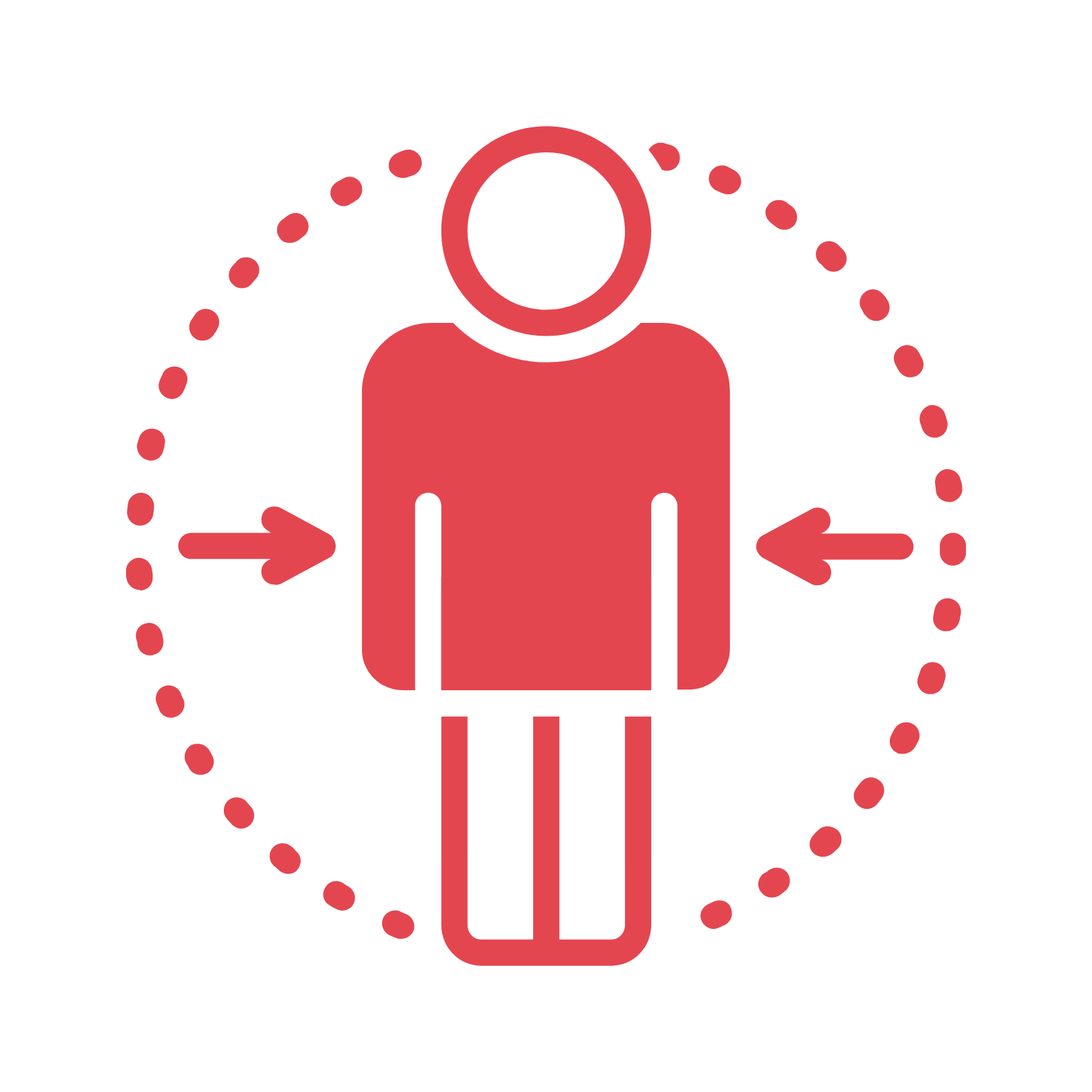 Let's grow your child's self-confidence together!
In just 5 sessions we will train you techniques, hand you tools and tricks.
Research has shown that there is a rise in cases of (younger) children struggling with their mental health. Parents and teachers notice a change in behaviour either at school, social events or at home. Sometimes we really wonder where that 'Attitude Monster' was hiding and how to make it go away a.s.a.p!
Our customised Growth Mindset Training programme will teach your child (and you) techniques to apply when dealing with these types of Big Emotions.
Over a total of 5 online sessions we will transform and grow both your mindsets!